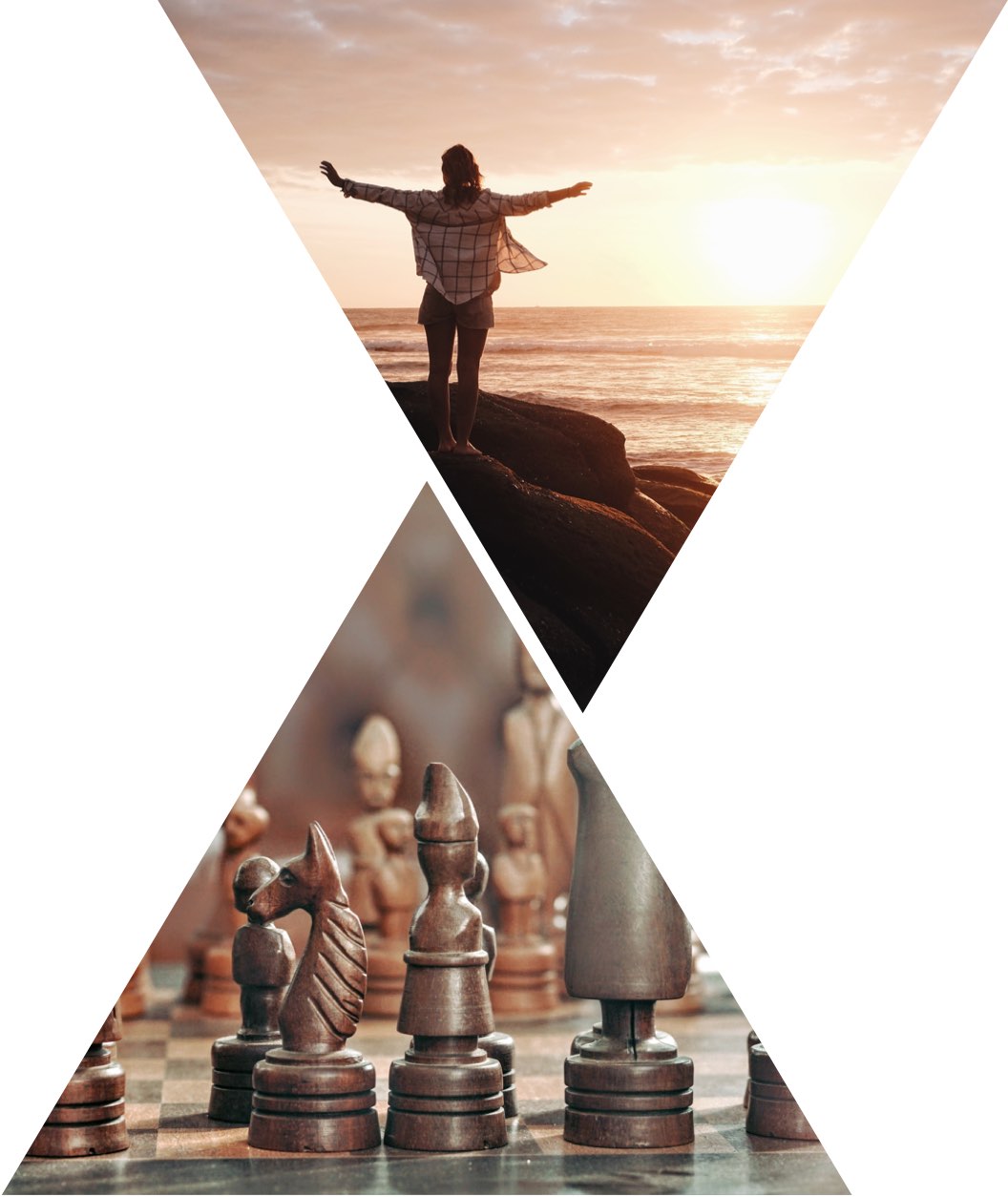 Executive Coaching
Leadership Development
Transformational Experiences
What if leadership was how you lived, not something you did?
We believe it is. We also believe work can be a place where you see loads of possibility; discover your big vision; and are inspired to grow into the best version of you imaginable.
We believe work can be all of that.  And more.

"Working with Kore has been amazing and transformative. She has helped me unlock and maximize my impact as a leader."
Gain clarity on your essential path: build a strategic plan fueled by self-knowledge, vision, and purpose.
Master leadership essentials: learn to effortlessly create and nurture relationships; communicate with conviction and style; and generate measurable outcomes in the world.
Forge the foundations for sustaining the leadership you've achieved: cultivate personal presence; exhibit grace under fire; experience confidence in your bones.
Tap into your deeper potential: experience results with an approach to career and personal development that unlocks a life as richly textured as you are.
This is the new way of working, and we can help you discover it. The Essential Group applies carefully curated wisdom and techniques, combined with real, in-the-trenches experience, to deepen and accelerate your development so that you experience the results you are after.
THE ESSENTIAL GROUP. EXPERIENCE RESULTS.
"I want to help you locate a bigger vision for yourself. Starting from the professional context as our platform, together we create a personal culture of excellence that becomes the essential thread running through everything you do."
- Kore Koubourlis, The Essential Group Founder
CLIENTS INCLUDE LEADERS AT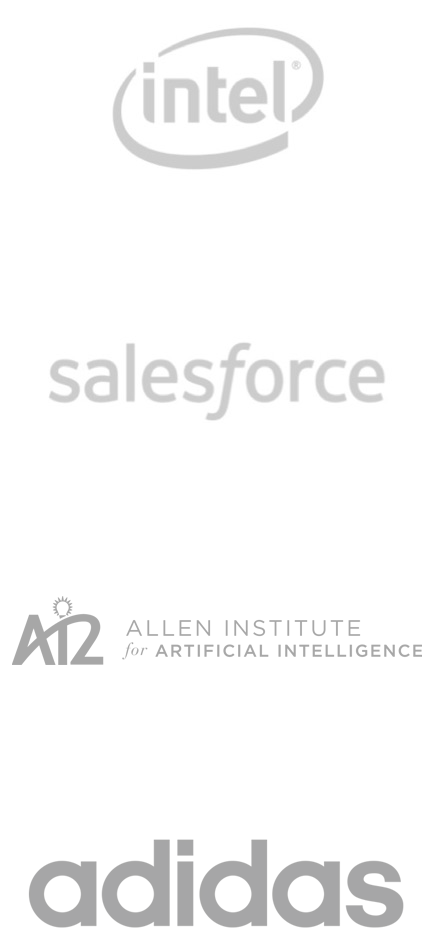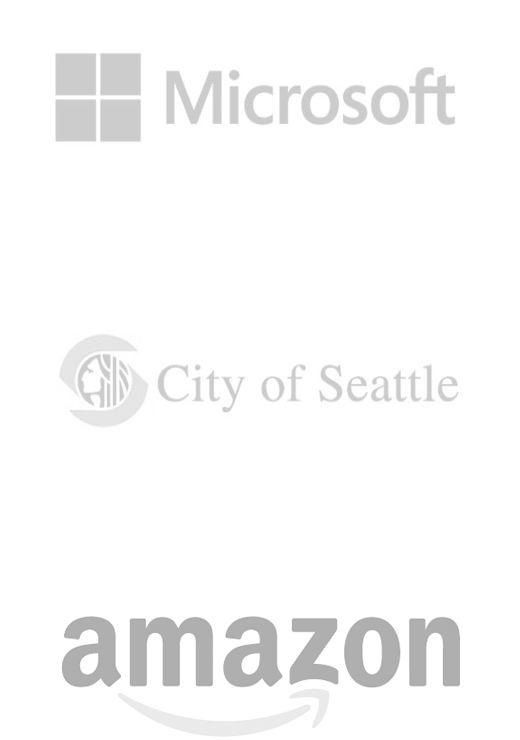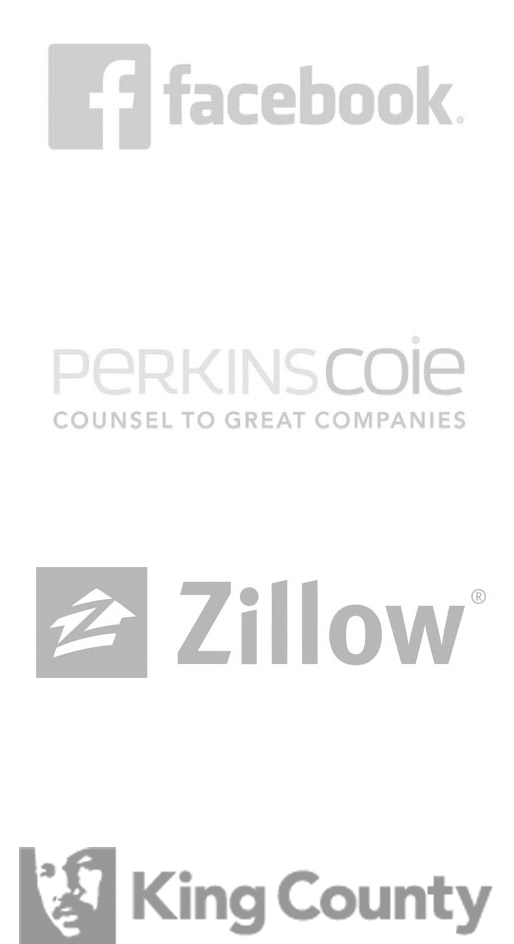 The Essential Group is a global company, serving clients located in Amsterdam, Belgium, Brazil, Canada, China, Columbia, Egypt, France, Germany, India, South Korea, Mexico, New Zealand, Portugal, Singapore, South Africa, Spain, UAE, the UK, and the USA.