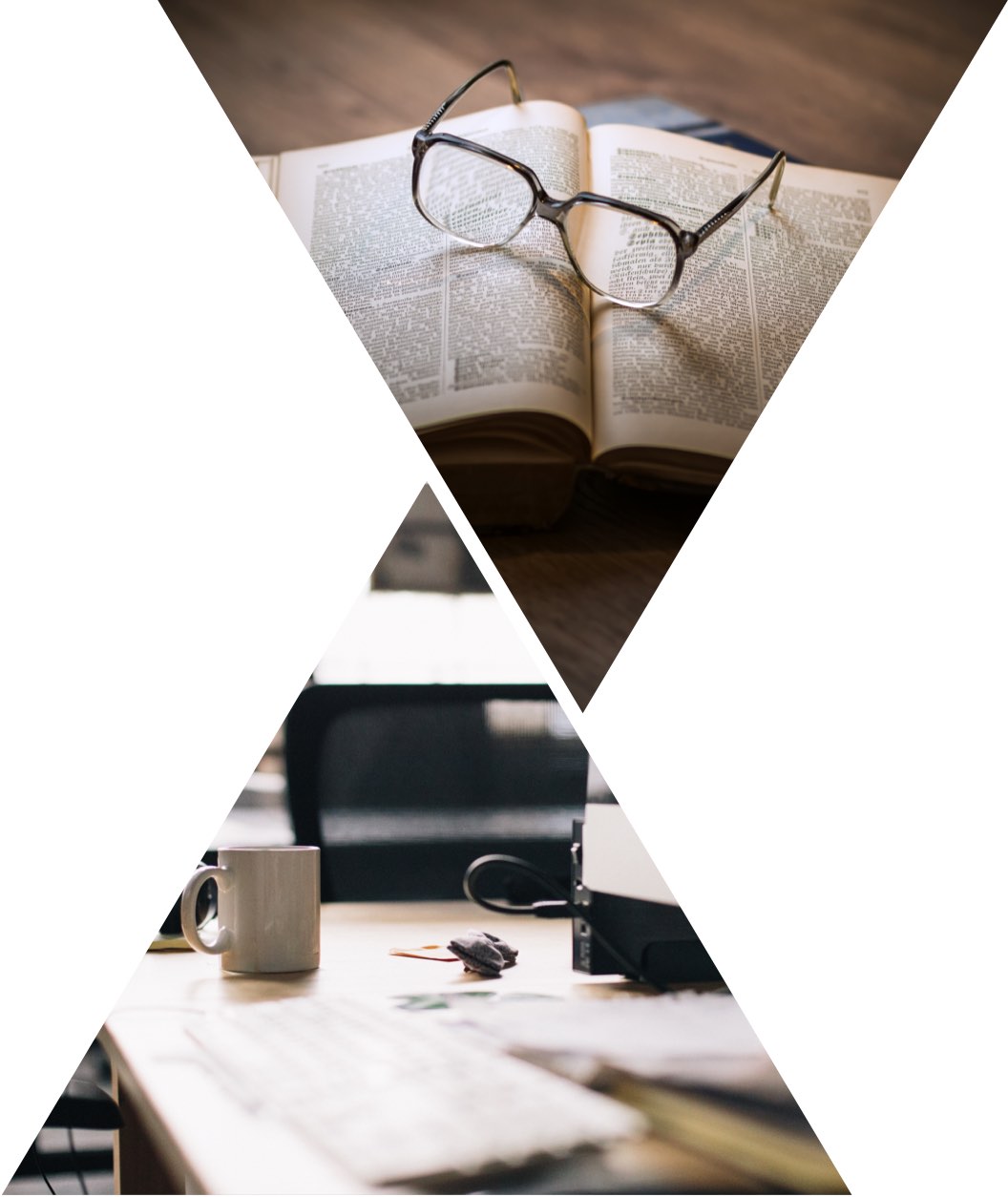 We provide individual and group developmental services, depending on the situation, the dynamics, and the need. In all cases, we facilitate a rich learning experience for participants that helps them to rapidly develop new competencies, skills, behaviours, and attitudes in service of achieving their goals and furthering their organization's mission. We do this by focusing on powerful leadership essentials, assisting our clients to observe themselves with more awareness and, from that place, to discover new ways to interpret and shape their behavior and their context.

Executive & Leadership
Coaching for Individuals
With one-to-one executive coaching, the focus is on providing learning experiences that meet the client where they are so that our coaching can have relevance and impact right now.  The Essential Group's approach emphasizes customized learning agendas that define and track action in service of the client's (and, if involved in the engagement, the organization's) most important goals.  The outcomes of our coaching are clarity of vision, greater skill and capacity, and a renewed sense of purpose. There are a number of different ways we work with individual clients; here are a few:
Mastering influence strategies
Communicating with executive audiences effectively
Managing stakeholders successfully
Turning the corner from showing up as a subject matter expert to also being an inspiring leader people want to follow
Stepping into something more powerful, a bigger vision for yourself
Clarifying strategy and courses of action
Creating desired outcomes in the world
Scaling up into bigger roles
Sustaining current high levels of performance; finding balance
Managing visibility and recognition; accelerating advancement
Getting unstuck; changing behavior and belief
Infusion of action with authentic purpose
Helping a high-potential employee who is technically capable and has a track record of delivering great results, but who also has a blind spot, has stalled out, or is suddenly running into a wall
If you are managing the individual who is looking into executive coaching, we know you've invested in this leader and you know what they are capable of, but often things just aren't coming together for them right now. And you don't have the time or energy to personally help turn it around. This is where leadership coaching can help.

Leadership Development
for Groups

Speaking; Retreat &
Offsite Facilitation
"Kore helped me achieve tangible results... I feel energized and excited about the challenges and opportunities that lie ahead and have grown tremendously in a short amount of time."
ARE YOU READY TO EXPERIENCE RESULTS?

FREQUENTLY ASKED QUESTIONS