The Essential Group LLC - a message from our Founder, Kore Koubourlis
We are a boutique leadership development consultancy, providing targeted performance elevating solutions to elite organizations (including Adidas, Apple, Intel, Facebook, Salesforce, Microsoft, and Zillow, to share a few names you might recognize).  We work with our clients individually, in a group format, and at scale for our large and geographically dispersed organizational.
While I began this firm as an individual practitioner, I have been fortunate in delivering solid results to appreciative clients over time. As a result, my company has grown to include a selection of extremely talented leadership coaches, executive advisors, and thought leaders, hand-selected by me, who meet the level of quality I am committed to providing to you.
The team at the Essential Group has been drawn together by several factors, one being our shared belief that a new way of working is emerging. This new way of working is oriented around business as a key lever through which we can create and influence world change. But we can only do that if we have conscious leaders in place at all levels of the organization, people who are awake and mindful, open and curious, and masterful at communication and coordination across boundaries of all kind. The developmental work we drive hand-in-hand with our clients aims to create more leaders who can show up with these qualities.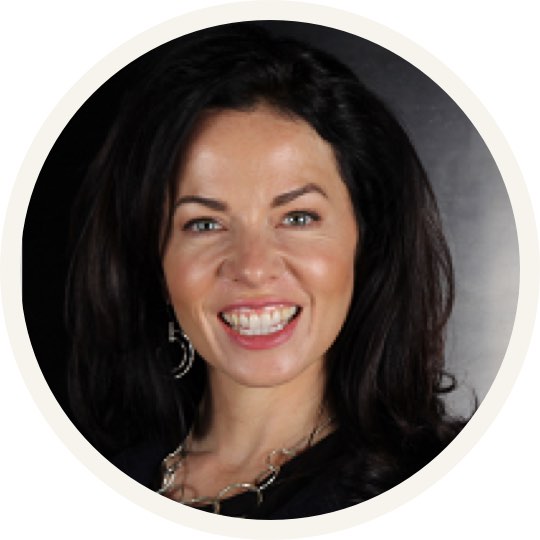 Executive advisor & leadership coach
Curator of leadership solutions for corporations
Creator of online leadership development curricula
Harvard University, Alumni Mentor
Project W, Mentor to Black Female Founders
Washington State Opportunity Scholarship, Executive Leadership Committee and Mentor
J.D., Harvard Law School; B.A., Washington State University
Certified Integral Coach, New Ventures West
Professional Certified Coach (PCC Designation), International Coach Federation
Certified Practitioner, Leadership Circle Profile
Connoisseur of creative conversations, real live human being
My mission now is helping individuals and organizations discover & act from what really matters – the essentials – so that they can grow and thrive through deep engagement in service of achieving remarkable results.
Over the past several years, I've had the privilege of coaching hundreds of clients located around the globe. I work with professionals who are high performing and excited by the idea of shaping a way of life based on personal excellence (yes, excited, even though they may not know what that means before our work together begins). Clients who will gain the most from working with me are ready to make a commitment to their own growth. Very often, my clients self-identity as lifelong learners who seek to understand their own part in things, and who appreciate candor, a commitment to quality, and a sense of humor.
I founded The Essential Group in 2013 to provide leadership solutions and executive coaching to individuals and teams who want to perform at the edge of what is possible for them, the place where growth, meaning, and impact overlap. I work on the mindset, behavioral, and tactical levels simultaneously to help them get there.
In my work, I leverage over 18 years' experience with top law firms and technology companies, including a rise to the executive level at Microsoft. In my various business roles, I had the opportunity to learn how to influence broad, globally dispersed workforces, to create change, and to study human behavior in action. My work as a performance coach to elite professionals allows me to continue this close examination of human behavior.
My study of human behavior began much earlier in life with a fascination with various mythological and folk traditions and theories of consciousness. What this means is, if we work together, I bring to the table not only a consistent record of high-impact results (and all the lessons learned along the way), but also a thoughtfully curated understanding of multiple traditions, all of which will be funneled into results. For you.
I have completed a rigorous program of post-graduate study and certification in Integral Coaching achieving the Professional Coach Certification designation from New Ventures West, where I now serve as Adjunct Faculty. I have also achieved the Professional Certified Coach from the International Coach Federation.  I earned a J.D. from Harvard Law School and a B.A. from Washington State University.
Most importantly, I have first-hand experience with being a real, live human being, committed to deep conversations, great relationships, and living on purpose. My work as a professional coach and consultant provides the ideal platform for me to act on that commitment every day.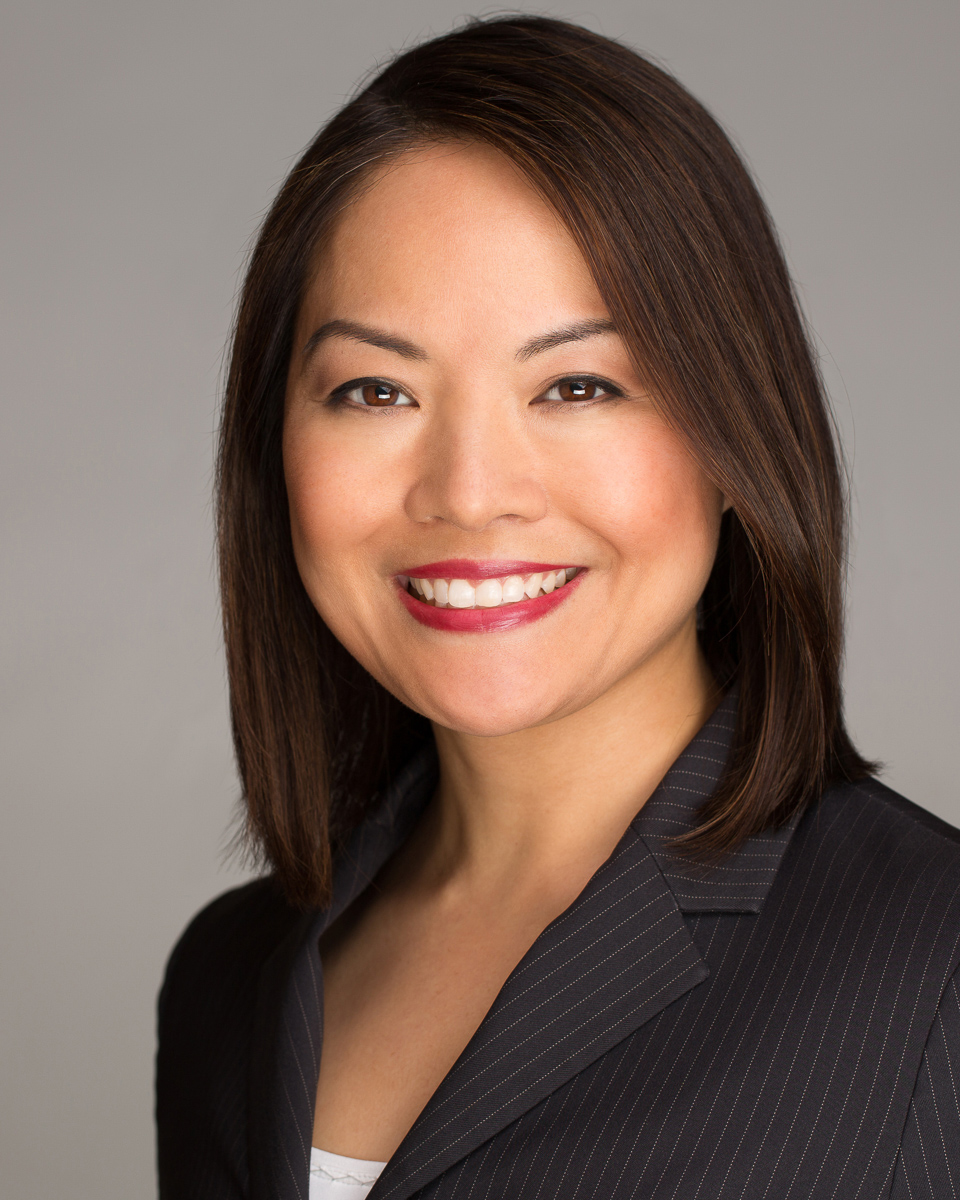 Performance and Executive Coach
Janet Andrews is leadership coach who focuses on team and organizational dynamics. She has had a keen life-long interest in leadership lessons and the question "How do you lead with your best self, in service of achieving goals and holding up teams?" She draws on 20+ years as a management & technology consulting executive working with leaders across a variety of industries, ranging from software development to public policy, who are leading or undergoing organizational transformation, leadership changes, and rapid growth.
Janet helped people across dozens of teams and organizations break through conflict and increase collaboration by being more aware of how work style and structural assumptions create roadblocks. Through a combination of targeted methods, Janet observes and delivers feedback on group interactions that impede or foster relationship performance, designs interventions to improve team performance and the effectiveness of overall team dynamics, and facilitates meetings that raise the appropriate level of dialogue to topics requiring leadership attention. She has helped leaders roll out strategic change agendas not just in organizations ranging in size from 30 to 15,000 employees, but also for programs at the federal, state and local government levels. Her work has helped leadership teams and multi-industry stakeholder groups strengthen bonds, allowing them to be more resilient and aligned in addressing the challenging issues facing their organizations.
She is a credentialed International Coaching Federation coach, and a member of the Institute of Coaching at McLean Hospital, Harvard Medical School affiliate and the Pacific Northwest Organization Development Network. In her spare time, you will most often find her at the yoga studio or a hiking trail, or representing the Seattle chapter of Ellevate Network, a global professional women's community, where she serves as chapter president.
Tiffany Kolchins is a strategy and operations executive with over 20 years industry experience driving transformational change and measurable impact for entrepreneurs and Fortune 500 organizations.  Trusted advisor and thought leader to senior leadership, Tiffany thrives when tasked to solve complex strategic and operational puzzles, skillfully aligning interests to accelerate performance and achieve results. She has led large post-merger integration programs, company turnarounds, go-to-market strategies, supply chain transformation and operational teams through innovation — delivering value in the tens of millions. 
Tiffany firmly believes in the power of measurement and accountability to support strategy and drive performance. Her advisory practice is data-driven, pragmatic and energetic, providing executives with tools and insights that allow them to achieve results and take their team and organizations to the next level.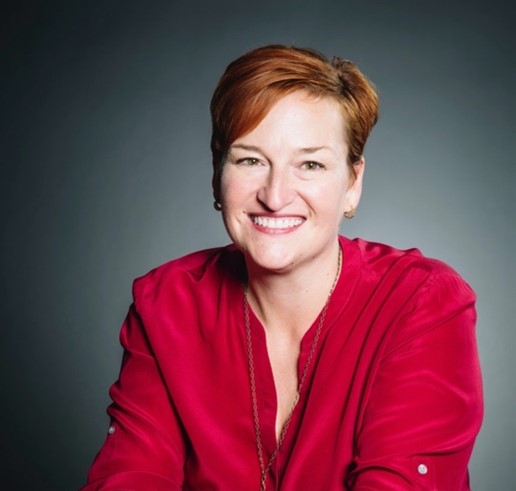 Leadership and Executive Coach
Suzanne partners with mid- to senior-level executives to unlock their unique potential and lead from a human-centered place.  As a reimagination partner, she loves working besides people to tackle challenges, explore possibilities, and realize success.  Clients seek her out when they're navigating a complex situation or a journey that requires a new approach.  When they want to unlock what they are capable of as individuals and organizations.

Suzanne's professional journey is founded on what she calls the "three c's": communication, connection, and collaboration.  These have been key guideposts in her 20+ years of leadership experience across the consulting, content licensing, media, and life sciences industries.  Over the course of her career Suzanne has partnered with organizations to drive transformation initiatives, built industry-leading sales teams, spearhead communication strategies of all sizes, and been a trusted coach for individuals and teams.  Her broad knowledge-base and ability to cultivate deep relationships allow Suzanne to be a keen and empathetic listener who hones in on what matters most.
And as an active champion of female leadership, she is passionate about being a catalyst for women who are finding their voice or looking to evolve how they reveal themselves to the world.
Suzanne's credentials include the International Coaching Federation (ACC), Hudson Institute Certified Coach, and Prosci Certified Change Management Practioner.  She earned her bachelor's and master's degrees in English Literature & Cultural Studies from the University of California at Riverside.  Suzanne is an experienced keynote speaker, facilitator, and trainer with broad communications expertise.
Suzanne is based in Seattle, having previously lived in New York City and Southern California.  She is a life-long learner, inspired by new experiences that surface discovery and shift her perspective.  Her loves include quality family time, cooking, photography, and travel.
"My experiences with "the people side of business," and my passion for personal growth, led me to launch The Essential Group to focus my efforts full-time on identifying and creating the essential habits, systems, and frameworks that support the development and sustainment of humans living at their greatest potential."
- Kore Koubourlis, The Essential Group Founder
CLIENTS INCLUDE LEADERS AT