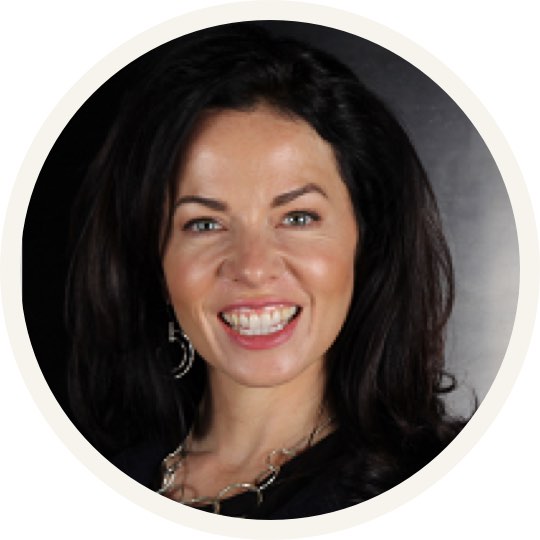 I founded The Essential Group to provide leadership development and executive coaching to motivated mid- to senior-level individuals and teams. In my work, I leverage over 18 years' experience with top law firms and technology companies, including a rise to the executive level at Microsoft, to bring to the table a consistent track record of high-impact results (and all of the lessons learned along the way).
It was through the work of influencing the actions of a broad, globally dispersed workforce that I was able to really study human behavior in action and at scale.  Here, the real-world impact of getting it right in terms of the systems you create to motivate your people and make it easy to do the right thing were undeniable.
My mission now is helping individuals and organizations discover & act from what really matters – the essentials – so that they can grow and thrive through deep engagement in service of achieving remarkable results.
I am an Associate Certified Coach with the International Coach Federation.  I have completed a rigorous program of post-graduate study and certification in Integral Coaching, achieving the Professional Coach Certification designation from New Ventures West, where I now serve as Adjunct Faculty. I earned a J.D. from Harvard Law School and a B.A. from Washington State University.  In my coaching work, I've worked with leaders at the City of Seattle, Facebook, Intel, Microsoft, Perkins Coie, Salesforce.com, and the University of Washington.
Most importantly, I have first-hand experience with being a real, live human being, committed to deep conversations, great relationships, and living on purpose. My work as a professional coach and consultant provides the ideal platform for me to act on that commitment every day.

"My experiences with "the people side of business," and my passion for personal growth, led me to launch The Essential Group to focus my efforts full-time on identifying and creating the essential habits, systems, and frameworks that support the development and sustainment of humans living at their greatest potential."
- Kore Koubourlis, The Essential Group Founder
CLIENTS INCLUDE LEADERS AT