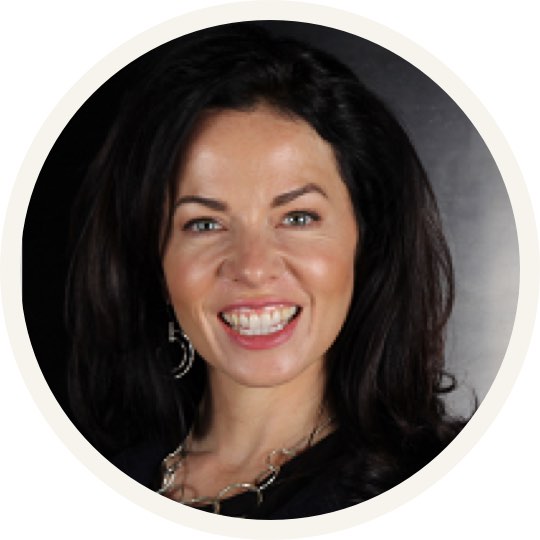 I founded The Essential Group to provide leadership development and executive coaching to motivated mid- to senior-level individuals and teams. In my work, I leverage over 18 years' experience with top law firms and technology companies, including a rise to the executive level at Microsoft, to bring to the table a consistent track record of high-impact results (and all of the lessons learned along the way).
It was through the work of influencing the actions of a broad, globally dispersed workforce that I was able to really study human behavior in action and at scale.  Here, the real-world impact of getting it right in terms of the systems you create to motivate your people and make it easy to do the right thing were undeniable.
My mission now is helping individuals and organizations discover & act from what really matters – the essentials – so that they can grow and thrive through deep engagement in service of achieving remarkable results.
I am an Associate Certified Coach with the International Coach Federation.  I have completed a rigorous program of post-graduate study and certification in Integral Coaching, achieving the Professional Coach Certification designation from New Ventures West, where I now serve as Adjunct Faculty. I earned a J.D. from Harvard Law School and a B.A. from Washington State University.  In my coaching work, I've worked with leaders at the City of Seattle, Facebook, Intel, Microsoft, Perkins Coie, Salesforce.com, and the University of Washington.
Most importantly, I have first-hand experience with being a real, live human being, committed to deep conversations, great relationships, and living on purpose. My work as a professional coach and consultant provides the ideal platform for me to act on that commitment every day.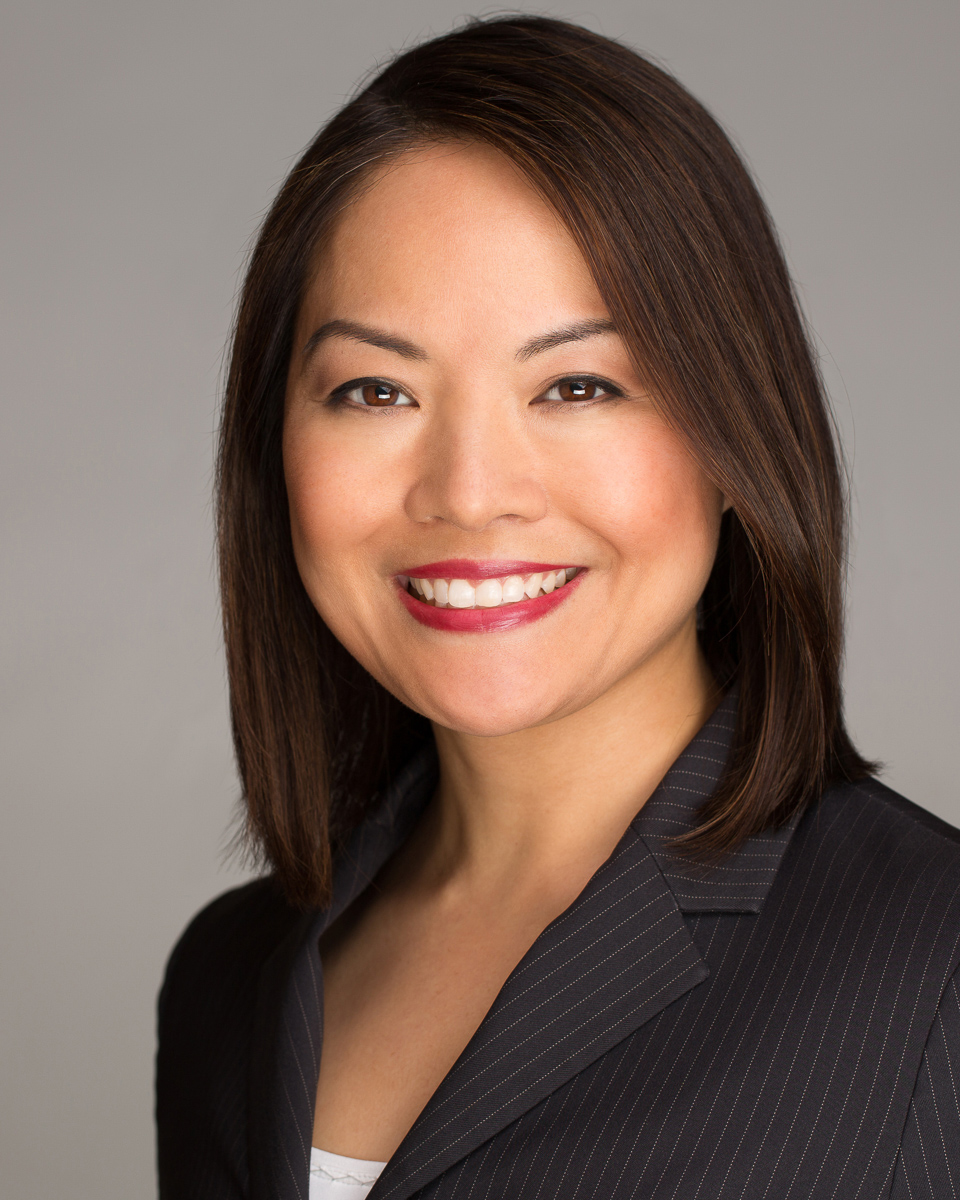 Performance and Executive Coach
Janet Andrews is leadership coach who focuses on team and organizational dynamics. She has had a keen life-long interest in leadership lessons and the question "How do you lead with your best self, in service of achieving goals and holding up teams?" She draws on 20+ years as a management & technology consulting executive working with leaders across a variety of industries, ranging from software development to public policy, who are leading or undergoing organizational transformation, leadership changes, and rapid growth.
Janet helped people across dozens of teams and organizations break through conflict and increase collaboration by being more aware of how work style and structural assumptions create roadblocks. Through a combination of targeted methods, Janet observes and delivers feedback on group interactions that impede or foster relationship performance, designs interventions to improve team performance and the effectiveness of overall team dynamics, and facilitates meetings that raise the appropriate level of dialogue to topics requiring leadership attention. She has helped leaders roll out strategic change agendas not just in organizations ranging in size from 30 to 15,000 employees, but also for programs at the federal, state and local government levels. Her work has helped leadership teams and multi-industry stakeholder groups strengthen bonds, allowing them to be more resilient and aligned in addressing the challenging issues facing their organizations.
She is a credentialed International Coaching Federation coach, and a member of the Institute of Coaching at McLean Hospital, Harvard Medical School affiliate and the Pacific Northwest Organization Development Network. In her spare time, you will most often find her at the yoga studio or a hiking trail, or representing the Seattle chapter of Ellevate Network, a global professional women's community, where she serves as chapter president.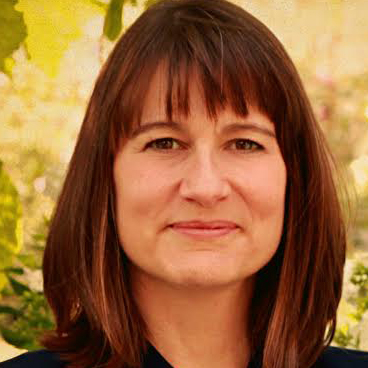 Performance and Executive Coach
I help mid- to senior-level executives develop their leadership competencies so they can lead teams with their highest level of effectiveness. I do this by supporting my clients to cultivate their strengths, build new competencies, and break the habits that aren't serving them.
As a former executive, I have experienced the challenges leaders face first hand. After 25 years, I left the corporate world with the desire to serve others and pass on what I have learned that led to my success as a leader.
After studying coaching at the International Coaching Institute, I earned my ACC certification with the International Coaching Federation (ICF). I am currently being certified in Conversational Intelligence, which is a methodology that takes the latest in brain science to have conversations that result in better teamwork, creative thinking, and problem solving. I also received my MBA from Columbia Business School with Dean's List honors.
I believe that everyone has talents they haven't yet fully realized. I'm inspired to help my clients gain accomplishment and fulfillment in their careers both personally and financially. I am described by those who have worked with me as intuitive, curious and authentic. My approach is grounded in research, applied behavioral science and my own personal experience.
"My experiences with "the people side of business," and my passion for personal growth, led me to launch The Essential Group to focus my efforts full-time on identifying and creating the essential habits, systems, and frameworks that support the development and sustainment of humans living at their greatest potential."
- Kore Koubourlis, The Essential Group Founder
CLIENTS INCLUDE LEADERS AT