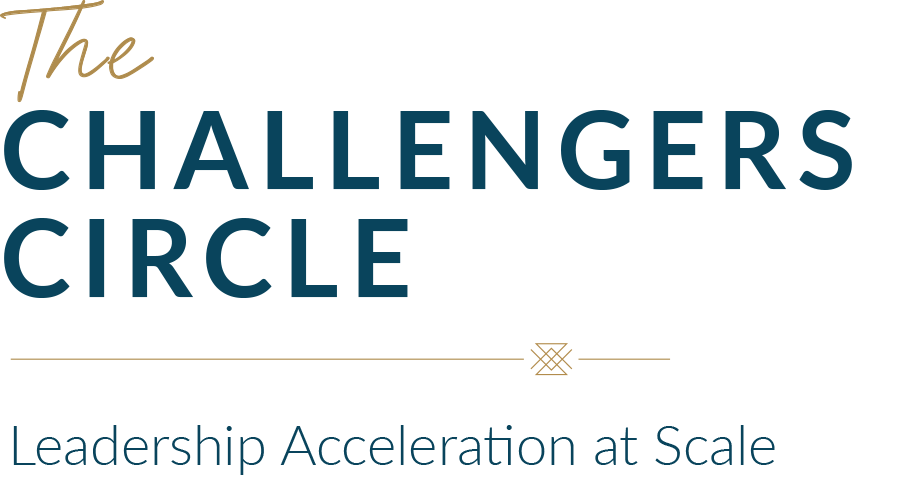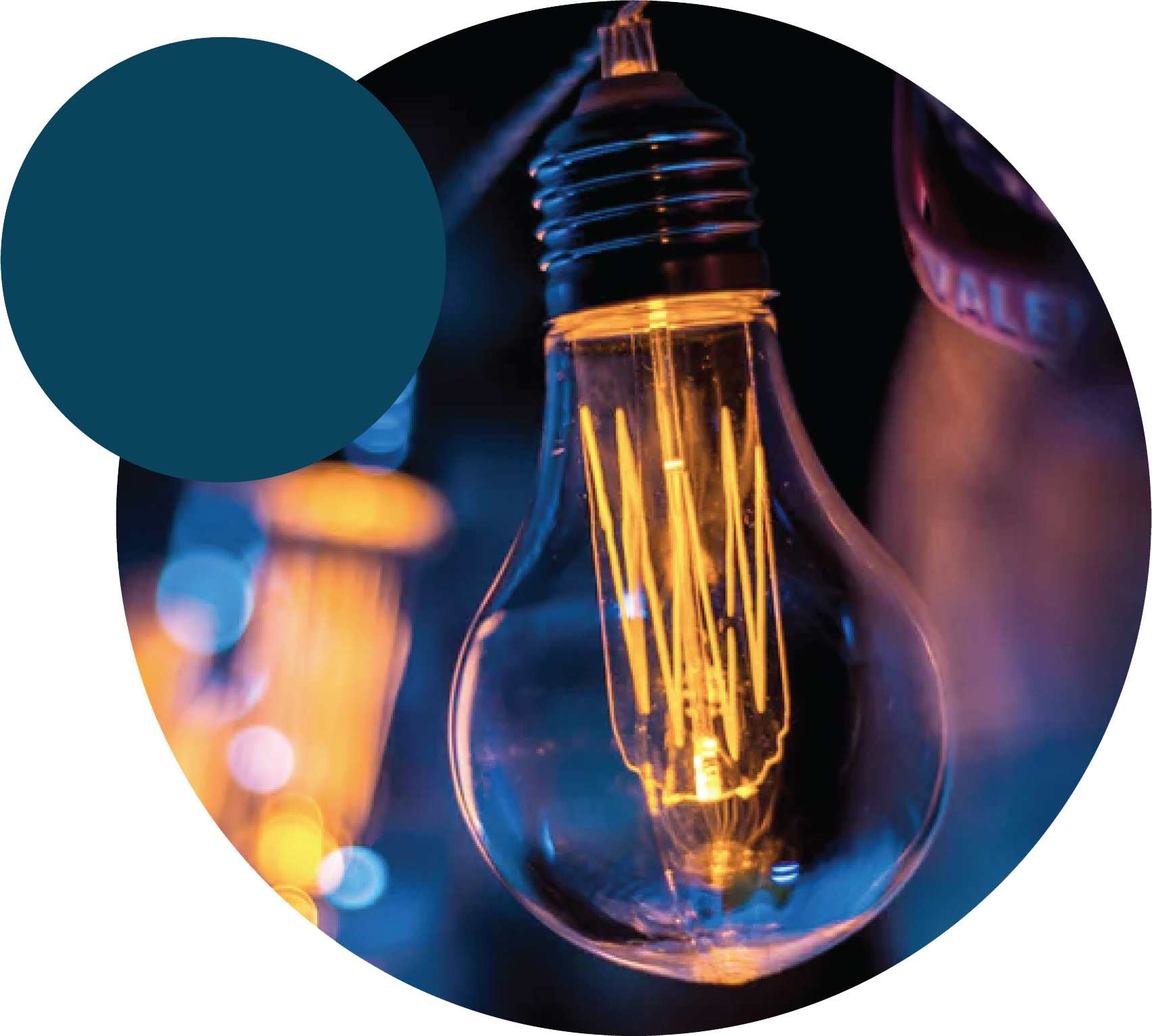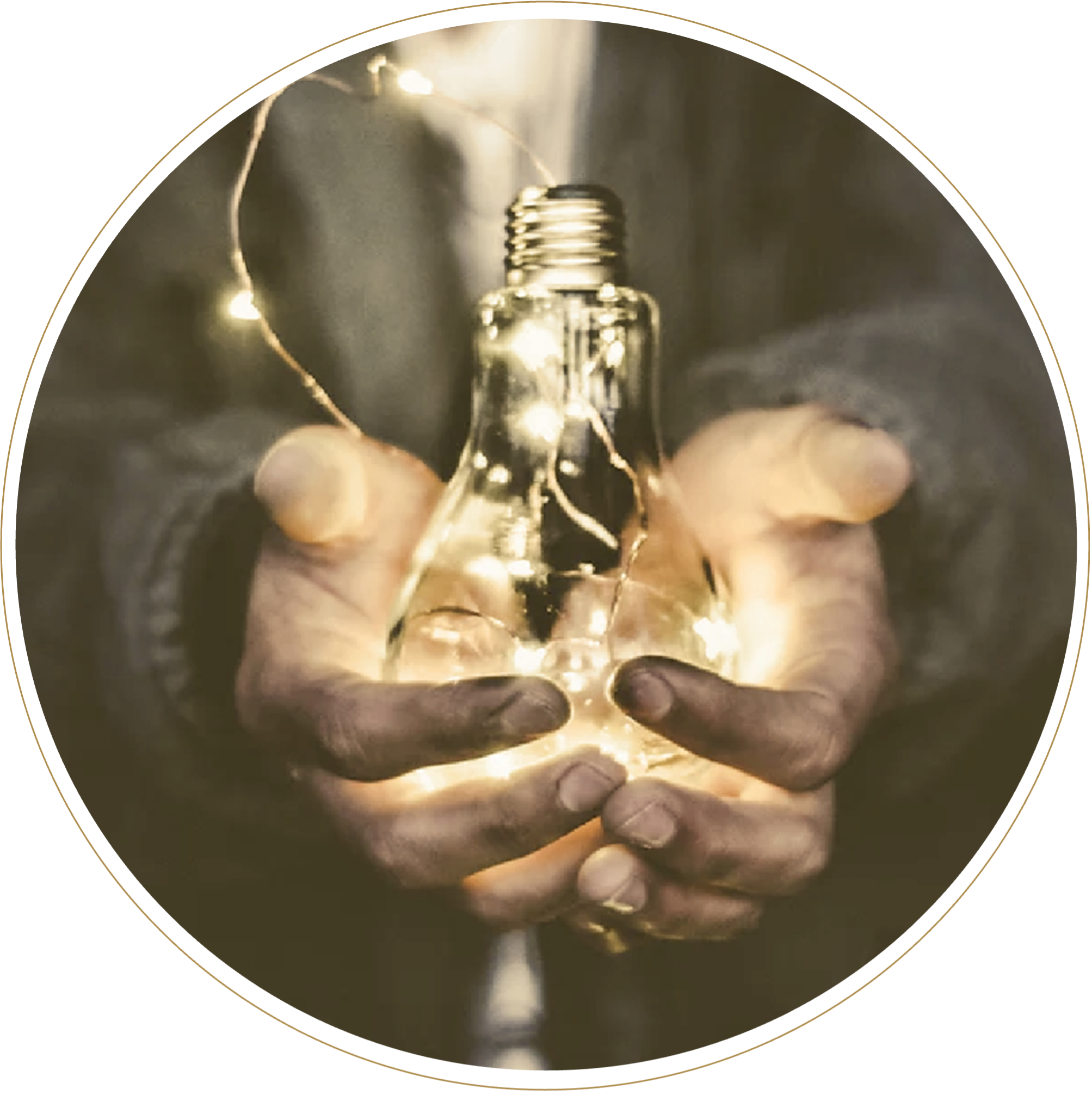 What is the challengers circle?

The Challengers Circle is a professional development program that builds leaders while creating a team culture of personal excellence, responsibility, and growth.
Since its inception in 2015, this program has been offered to hundreds of employees at top companies with 100% saying the program helped them be better at their jobs.
It meets the needs of global organizations looking to uplevel busy leaders efficiently across teams that are large and/or geographically dispersed.
To date, the Challengers Circle has been delivered to more than 500 professionals around the globe.
WHAT OUTCOMES WILL MY ORGANIZATION SEE IF WE OFFER THE CHALLENGERS CIRCLE?

Since 2015, the Challengers Circle has been bringing about cultural transformation and alignment for large, dispersed divisions of mid-to senior-level professionals.
The Challengers Circle shows participants how to:
Uncover the blind spots that hold them back
Build executive presence
Master stakeholder management & get better at influencing others
Learn to transform conflict and disengagement into collaboration and growth
Work effectively with feedback
Innovate amidst risk, fear, and uncertainty
Embrace agility in a fast-paced world
Define their authentic leadership presence and inspire others
HERE IS WHAT PEOPLE FROM MICROSOFT, AMAZON, AND OTHER COMPANIES SAY ABOUT THE IMPACT OF CHALLENGERS CIRCLE:
The Challengers Circle has been a powerful experience for me. When I started, I tended to be the guy who had his shield up at all times. I was focused on protecting myself from looking silly, saying the wrong thing, or putting my foot in my mouth. I didn't even realize what I was leaving on the table or how much more effective I might be if I took a risk and put myself out there more. Now, just a few months later, it's like a door has been opened. The Challengers Circle gave me the ability to have deeply authentic conversations with others, conversations that really matter. I now bring more of myself into how I lead. I'm grateful for that."

I really, really, thoroughly enjoyed the course and the materials. It's hard to overstate how much professional wisdom is jam-packed into each lesson. The content is powerful, and I found the approach to examining the content very useful. I plan to keep the materials and revisit them as needed in the future. For me, the lesson outlining the "ladder of inference" was transformational. It gave me a framework for examining my own habitual process for interpreting information and opened the door to considering different possibilities. This is just one of many concepts that had a positive impact on me and the way I show up professionally. Thank you so much for this gift!"

I went through the Challengers Circle program this past year and absolutely loved it. I've been through other trainings over the course of my career and I can honestly say this program is just terrific. It teaches lessons that are the essential building blocks of a Growth Mindset. The Challengers Circle also identifies the critical issues that impede personal and professional growth, and it does this in a highly effective and efficient manner. The breadth of the learning combined with the simplicity of delivery have helped me -- and the people in my organization lucky enough to go through this with me -- to understand how to focus ourselves at higher levels of performance than we were able to reach before. I believe that rolling out the program on a broad basis across the company will help focus our organization to be more positively effective, collaborative, and respectful."
OKAY, I'M LISTENING. TELL ME MORE…
The Challengers Circle includes the following components proven to support engagement, deep learning, and meaningful behavior change: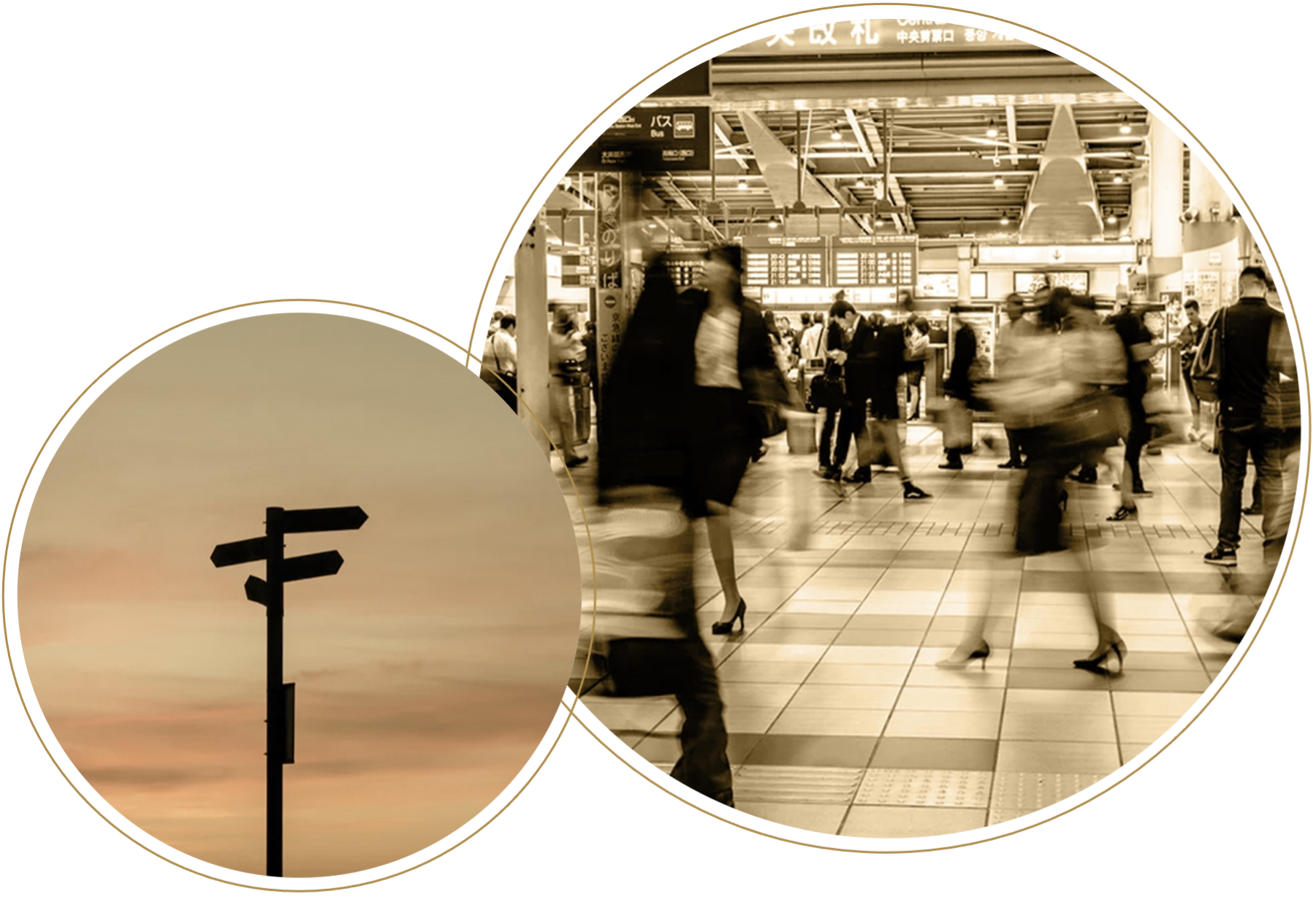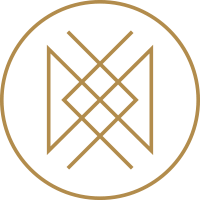 BLENDED LEARNING: Sixteen weeks of content delivered online to participants. Includes independent lab work, collaborative peer assignments, individual coaching, and bonus content every week. The content is easy to digest and immediately applicable to complex, matrixed work environments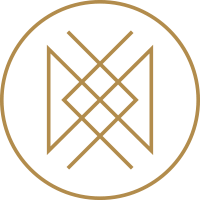 ACCOUNTABILITY AND SUPPORT: Participants perform assignments and discuss learnings with peers. Participants also receive one-on-one coaching from a professional, certified coach with extensive industry experience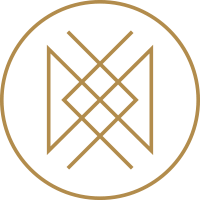 FLEXIBILITY: Participants consume new learnings and complete independent lab work on their own schedule during the week. Materials are web-based (i.e., no cumbersome download) and available 24x7. All content is PC, tablet, & mobile compatible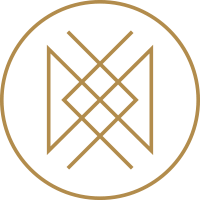 REALISTIC FOR BUSY PROFESSIONALS: Assignments are designed for busy schedules and slipstream into the typical professional day, with time commitment of 1.5 to 2 hours per week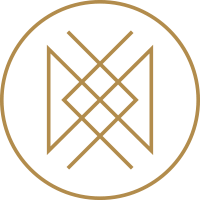 CONTINUED LEARNING OPPORTUNITIES: We provide a robust resource list for further study; we also provide opportunities for advanced learning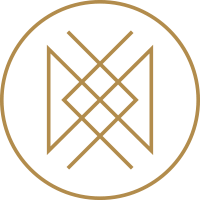 INTEGRATION BY DESIGN: Staged learning progression creates developmental experience and learning with proven, long-term results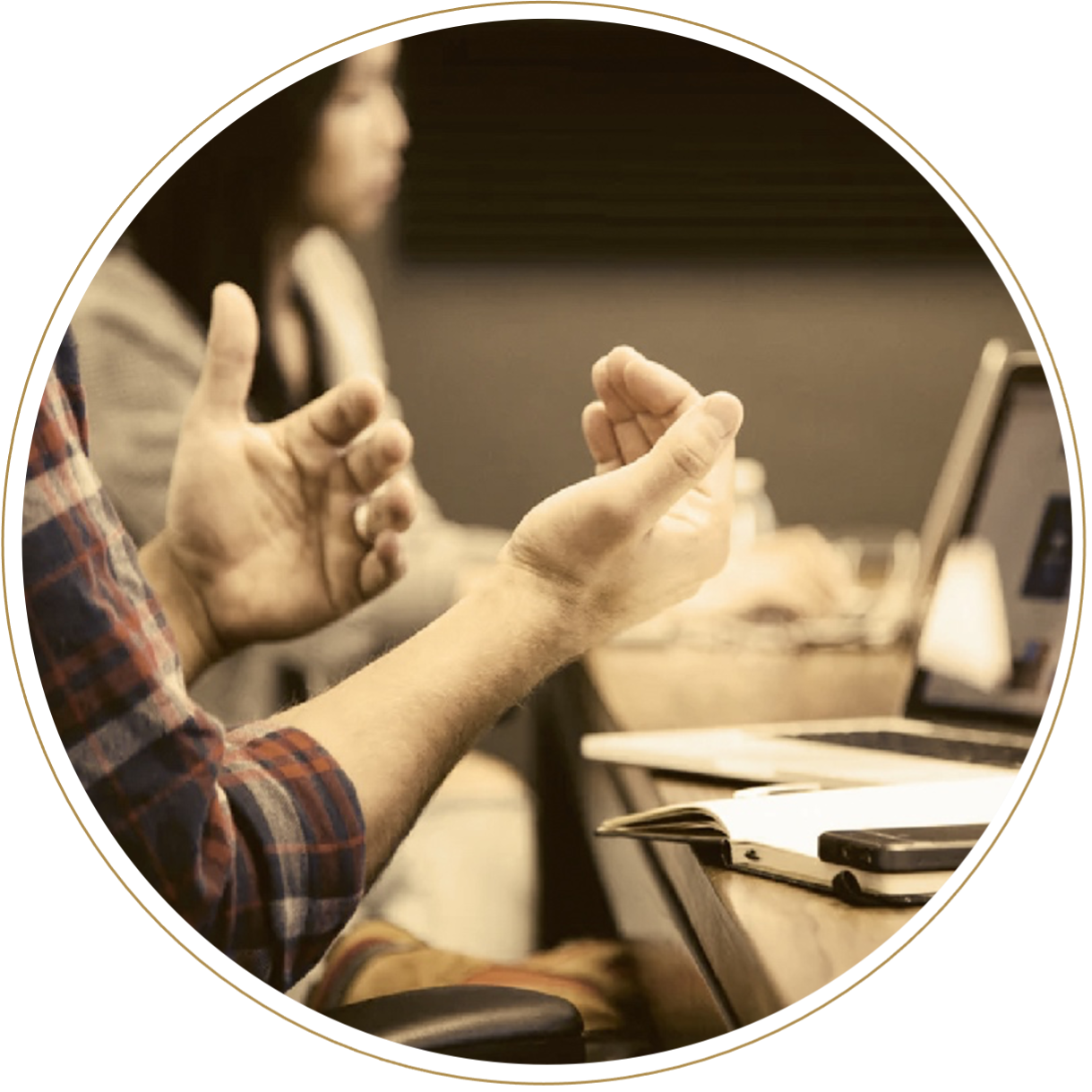 Who is The challengers circle for?

The Challengers Circle is designed for motivated professionals in roles that require substantial stakeholder management, collaboration, and innovation.
It is curated for employees who need to demonstrate agility and ease dealing with change, complexity, and ambiguity. Based on the belief that we lead from wherever we are, the Challengers Circle is appropriate for leaders at a variety of levels below the senior leadership level, whether or not they are people managers.
The program was built with scale in mind and it is exceptionally well-suited for organizations seeking a leadership development offering that they can make available to a large workforce within a reasonable budget. One of our key clients who is responsible for programs at a large global technology company describes the Challengers Circle as "having your own leadership coach without the cost."
How Does The challengers circle Work?

This is a multi-week, blended learning experience. The standard configuration is composed of 16 total active weeks. This includes 8 weeks of rich content delivered to learners' inboxes every Saturday morning and 8 weeks of interactive peer learning experiences designed to solidify knowledge capture through practice, accountability, and support. All materials are available in English, 24x7, and multi-device compatible.
The content is modern, relevant, and designed to provide learners with the concepts, techniques, and frameworks they need to be successful. The learning is delivered efficiently and complemented by exercises designed to integrate seamlessly into the professional context.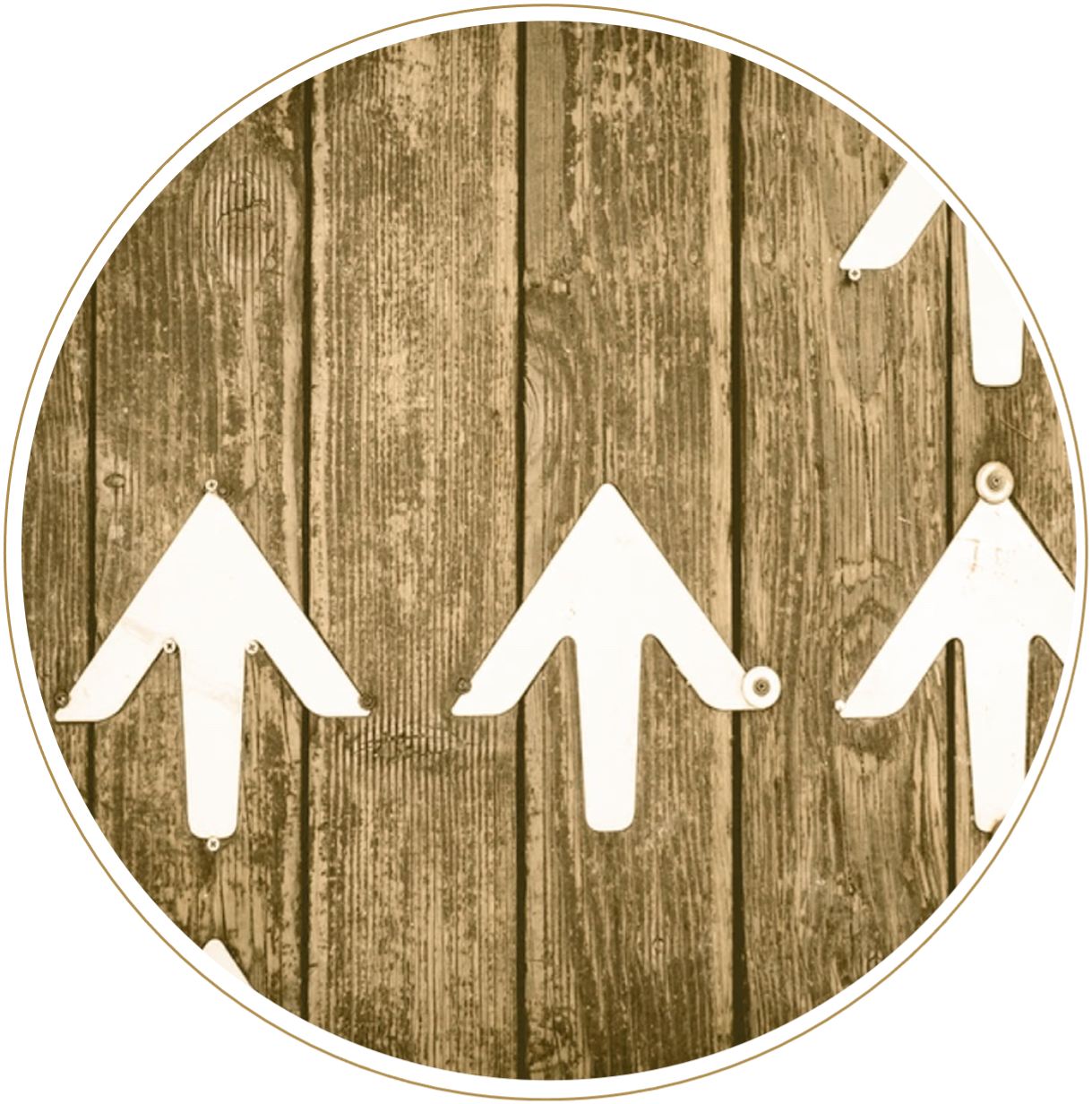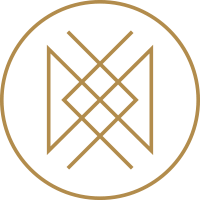 CLASS MATERIALS: Key leadership concepts are taught each week. Each lesson is accompanied by labwork that provides participants the opportunity for new skills practice and challenge. Delivered to participants' inbox weekly.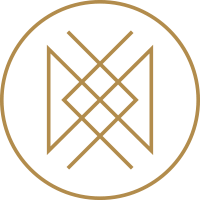 PEER LEARNING: Participants work closely in small peer groups to achieve their learning goals. Structured prompts and assignments are delivered to participants' inbox weekly; peer groups meet virtually.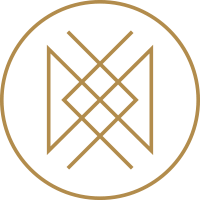 PROGRESSION: Labwork that accompanies each lesson prepares participants for their peer group work the following week. Completing both the individual labwork and the peer group work unlocks the next lesson in the program, so participants experience a feeling of achievement.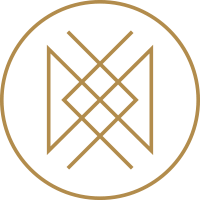 COACHING: Each participant receives a private and confidential coaching session with a certified professional coach to support their progression, answer questions, and provide feedback and ideas.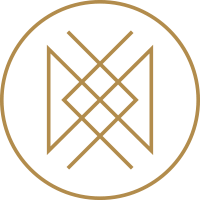 MANAGER SUPPORT: Direct managers of Challengers Circle participants receive a Manager Read-Along Guide, so they know which concepts their reports are studying and when. In the Read-Along Guide, managers also receive suggested discussion prompts designed to be used in their existing one-on-one meetings to support their employees' learning goals and progress.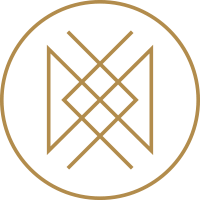 OTHER: We have the capability to structure peer groups to support certain organizational goals (e.g., cross-pollinate across geographies or subject matter areas). Most organizations also opt to host large group forum events to leverage the excitement the experience generates in their workforce.


We believe in a new way of working, and we want to help your employees discover it. This new way has to do with what can happen when we build more conscious, expanded ways to lead and inspire others. When we move through the world with a high degree of curiosity, openness, and humility. When we bring to bear a combination of integrity, commitment to growth, and solid interpersonal skill in how we show up for ourselves, our people, and our organizations.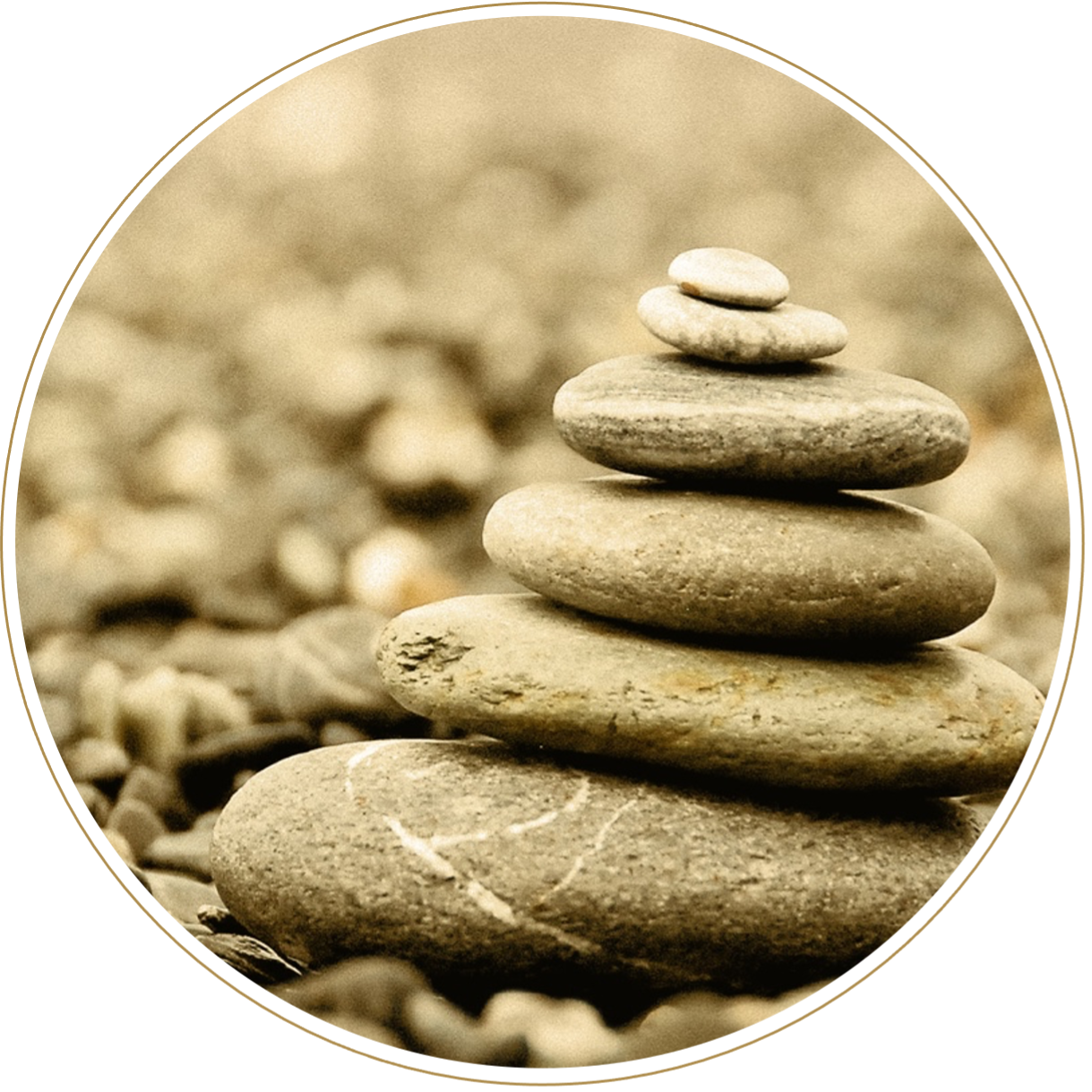 We carefully curate the best wisdom and techniques and combine them with our own real-world business experience to deepen and accelerate development. The impact? The people we work with experience the results they are after, and you see it in better business outcomes, fewer escalations, and an inspired team that is fired up about their growth as individuals and as a collective.
The Essential Group provides leadership development programming, one-to-one leadership coaching, and bespoke developmental experiences to motivated individuals and teams in large, complex environments. You will often see us working with tech, tech adjacent, and professional services organizations.
Our Founder and Principal, Kore Koubourlis, brings to the table over 20 years' experience with top law firms and tech companies, including a rise to the executive level at Microsoft and a consistent track record of high-impact results (and all the lessons learned along the way). All Essential Group coaches have in common a background of successful performance in impact roles so you know that you are benefitting from real, in-the-trenches experience every step of the way during your work with us.
A FEW MORE NICE WORDS RECENT GRADUATES OF THE CHALLENGERS CIRCLE HAVE SAID ABOUT US (…WE JUST COULDN'T HELP OURSELVES!):
It blew me away how much more productive I was"

The course moved the ball forward on my work; I found a better way to come across; the course helped me identify process failures in previous interactions"

I found this to be one of the most helpful training[s] that I've taken. The material was meaningful and made me think. I would recommend this to everyone"

I am finding I am more positive in conversations, less cautious, and more self-aware of how I 'present' and how I use language (and to what effect)"

The subject matter is easily applicable to day-to-day interactions. I was able to immediately apply the learnings from the content and experiment in numerous settings (meetings, trying to get buy in for my approach to project areas, developing alignment with others, etc.)"