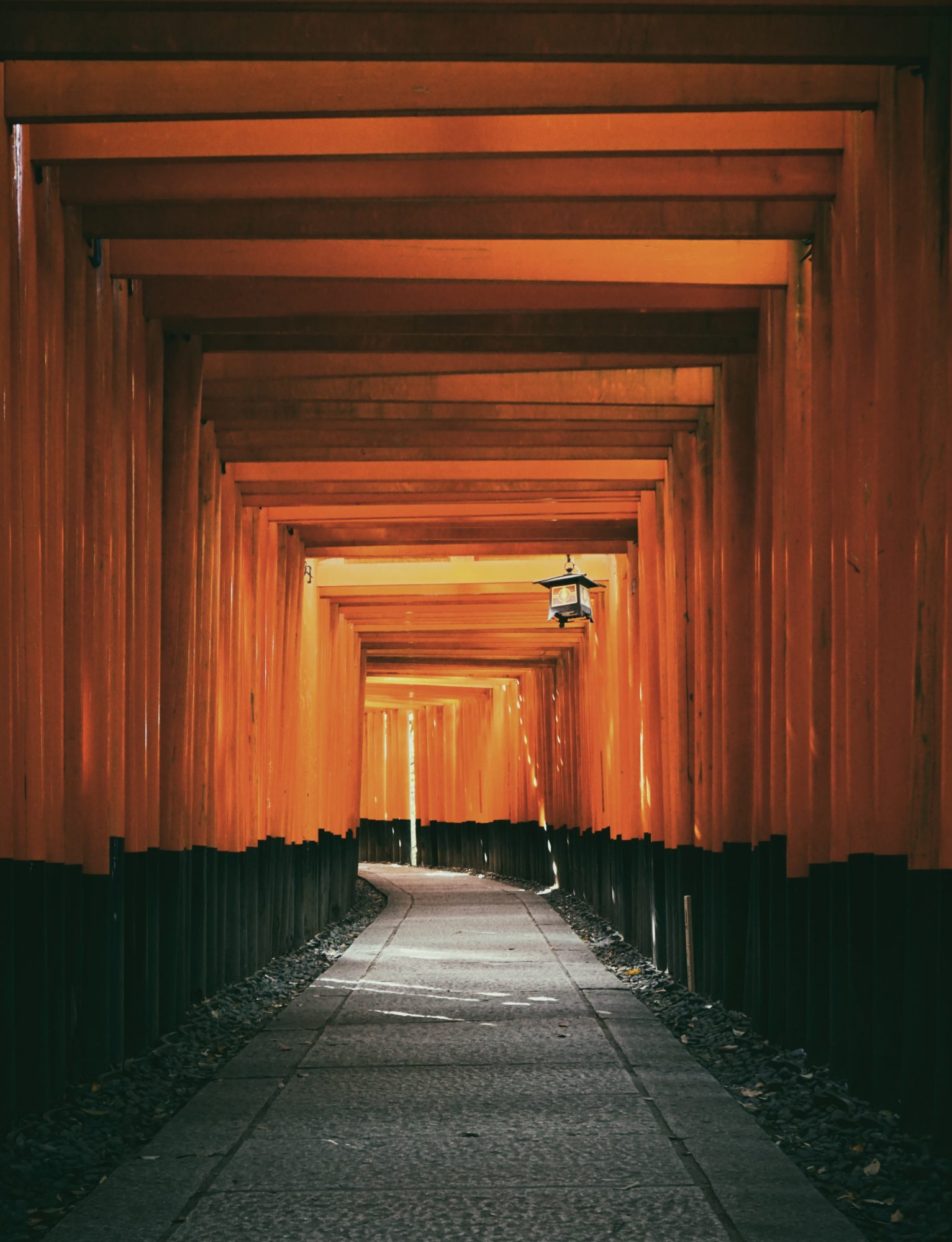 "Return to normal" means…?
Lots of us are hearing about a "return to normal" in recent days. If your "normal" before COVID-19 was a 2-hour commute and a culture of who-can-do-the-most-in-the-shortest-amount-of-time, you may not be longing for a return to normal. Instead, you may be asking, how can we do this better?
But for now, we are not normal. We are not where we were and we are not yet where we are going. We are in the in-between.
We know what has just happened, and we know we are in a pause before what is about to happen. What we do not know is what is going to happen and who we will be once it has happened. This is what is known as liminal space. A time of waiting and, frustratingly, a time of not knowing.
Navigating liminal space presents challenges and requires skill. Leading through it even more so.
One aspect of the present challenge is that there is the exterior event of the pandemic itself and the companion fact that each of us is at a different place in this experience and different dimensions of suffering. What is often neglected in our fast-paced world is that there is also an interior event, the inner psychological process that we must go through as we adjust to what has changed and come to terms with what the new circumstances will mean for ourselves and our communities of concern.
I recognize for most of my readers, capacity to open to this interiority is in short supply right now.

Daily, I speak with clients who have been pulled into COVID-19 related projects at their companies, pitching in on work that weeks ago seemed far from their domain of expertise while worrying about how to protect their teams in the event of reductions. Balancing that with extra responsibility for kids at home and elders needing assistance makes finding space to attune to our own interiority seem like a luxury.
And yet, leaders can have the greatest impact during "in between" times like these.

If we open to them, liminal times can be potent times of transformation. One way we can open is to cultivate leadership characteristics that work with the current dynamic rather than struggle against it.

What characteristics and skills are needed to lead right now?

Here are some of the leadership skills I'm thinking about a lot these days for the leaders I work with:
Opening to the intelligence of the collective.
Building capacity to be more comfortable with not having the answers and sitting with uncertainty for longer periods of time.
Cultivating healthier perspectives on "failure" in order to support getting the best ideas on the table and to become masterful as facilitators of collaborative efforts.
Understanding that creating and tending to psychological safety for the team is a success strategy and that it supports dazzling innovation.
Ensuring timelines, processes, and ways of working that make room for rapid proto-typing and for learning fast (I prefer this term to the popular failing fast).
Taking heat out of the system rather than adding to it.
Doing business in a way that keeps those you do business with whole.
(There are of course other skills that we need right now but let's stop here for now.)

We have witnessed an emergence of this way of leading at the edges, and some companies are already modeling forms of it beautifully. The current needs of our employees and our organizations are amplifying the call to consider how each of us might (in our own way) step more robustly into these or other new behaviors during this time. Rooted in the Latin word for threshold, something to cross over, this liminal time has me wondering about you. What invitation are you opening to and what threshold might you be crossing over in your own way of leading? I hope to hear from you about it here in the comments or via email.