For most successful people, we believe at some level in our skills and talents. In fact, coming up through the early years of our career, our skills and talents (meaning the technical skills and talents required to perform our job, regardless of function) are what we rely on to create our success and to establish and prove ourselves. The recognition and rewards we receive are typically based on our successful demonstration of these technical skills.
For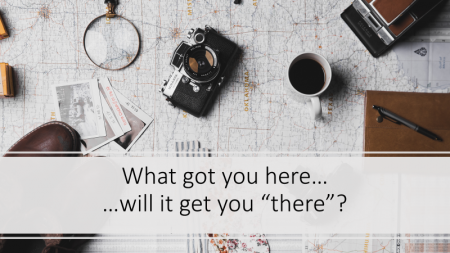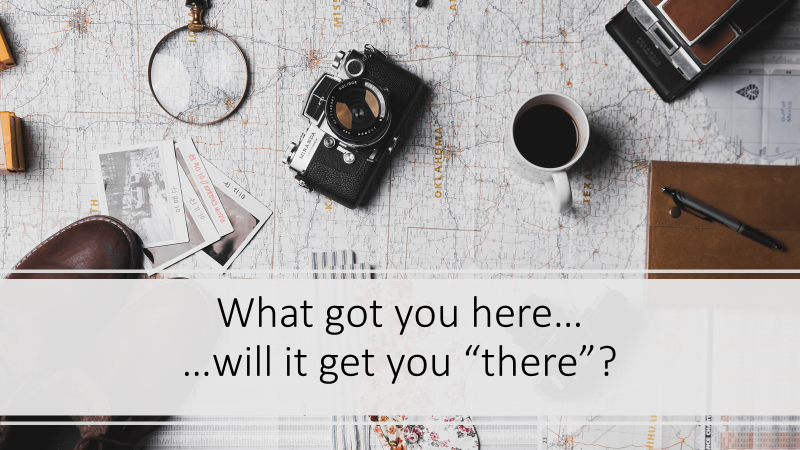 many of us, however, we eventually reach a plateau of sorts, a place where something more (or something different) may be needed. We might sense that the old tricks aren't working as well for us anymore. Or, perhaps we aren't seeing it ourselves, but the feedback we receive starts to change. Perhaps we're hearing we need to "bring others along," do better at "creating space for others," or even "your results are fantastic, but can you do it with fewer dead bodies?"
When we receive feedback like this, a common response is to double down, work harder, white knuckle it; essentially, to do more of what we've always done in the past to create our success. Until we burn out and/or fail.
In this boot camp, we examine this phenomenon. We will provide you with frameworks and perspectives to generate more self-awareness around where this dynamic might be playing out in your life. We will also help you understand the situational quality of strong leadership. You will learn how to use that understanding to assess your current circumstances so that you are able to determine the best, most effective approaches.