Congratulations on your participation in the Challengers' Circle! You are here because of your skills, accomplishments, and your organization's belief in your potential. So… that means you're already totally amazing, right?
If that's true, then why should you spend your time on this? Because even the best can get better.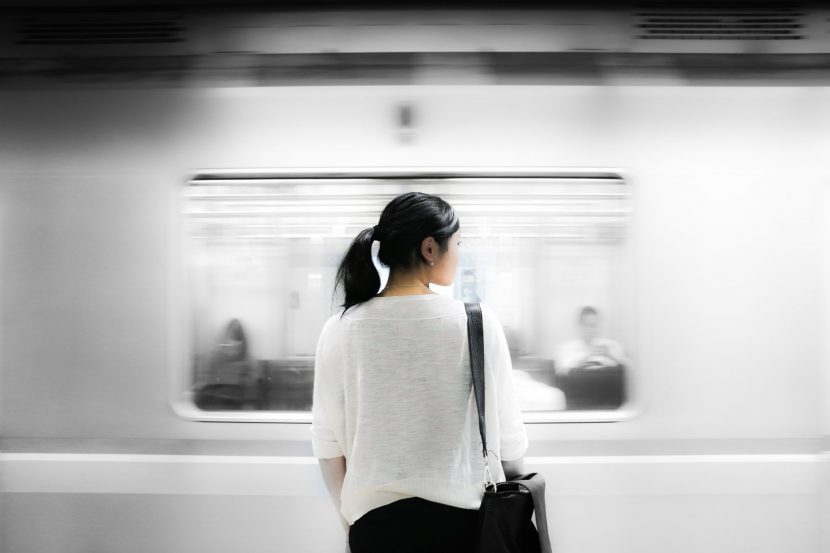 Lesson 1 Learning Objectives
At the end of this lesson — your orientation to the Challengers' Circle Online program — you will be able to answer the following questions:
What is the Challengers' Circle Online?
Will this experience produce results?
What kind of results can I expect?
What do I need to do to get the most out of this experience?
Click the next topic in the list below to get started with your orientation!