Do you add to the energy in the room when you enter, do you take away from it, or is your presence a net neutral? What do people say about you when you're not within earshot?
Ideally, what people say about you would align with how you believe you're showing up. If it does, then you are probably fairly self-aware. If it doesn't – or if you aren't sure – now is a good time to take a closer look.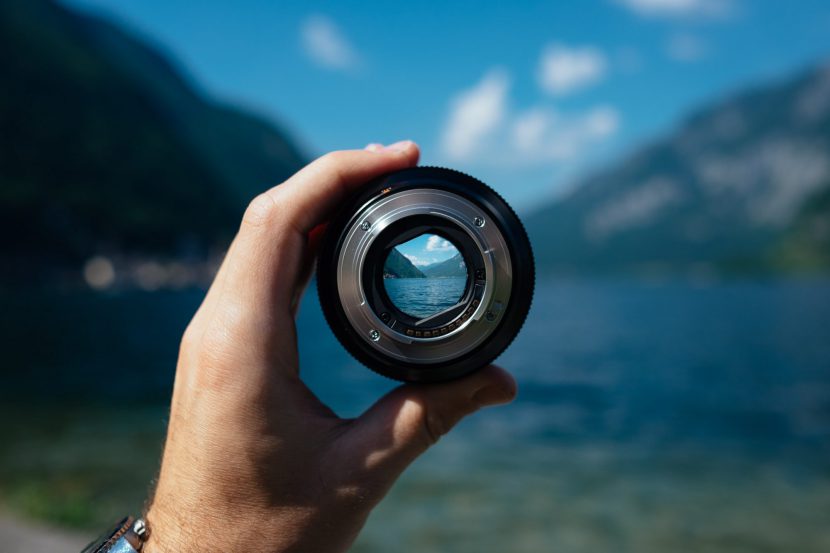 Lesson 2 Learning Objectives
At the end of this lesson, you will be able to answer the following questions:
Am I holding back from really engaging in some way?
Why is self-awareness a worthwhile area of focus in my professional development pursuits?
What are some of the common blind spots that show up at work?
How can I recognize whether I have one of these blind spots?