In Lesson 5, we added to our basic understanding of the definition of the Challenger by bringing in seven core Challenger practices. These practices are relatively straightforward; in fact, some might be reminders more than anything else. They are also meant to be easy to integrate into how you already show up, either as small refinements to what you already do today or as behaviors that are entirely new to you. Each of you will experience this differently. In any case, bringing them together as part of your integrated leadership strategy can be game-changing.
Here in Lesson 6, you'll learn another set of game-changing moves that relate to an important component of your work life: Working with other people. Much of the work you do simply cannot occur without the involvement of others.
Consider this: The way you accomplish the work you do with others is through the conversations you have with them. If you accept this premise as true, then you might also accept as true that the degree of skill you use to design and carry out those conversations will have a significant impact on your ability to create success.
Conversations occur in meetings, presentations, hallway exchanges, email, text, IM, slack and other social apps, and beyond. Some are informal and may happen between a few individuals only. Others include many participants, as when you are part of a cross-team initiative, deliver a keynote, or present at an all-hands meeting. The concepts you learn in this lesson can be applied across the range of conversations that are part of the professional workplace.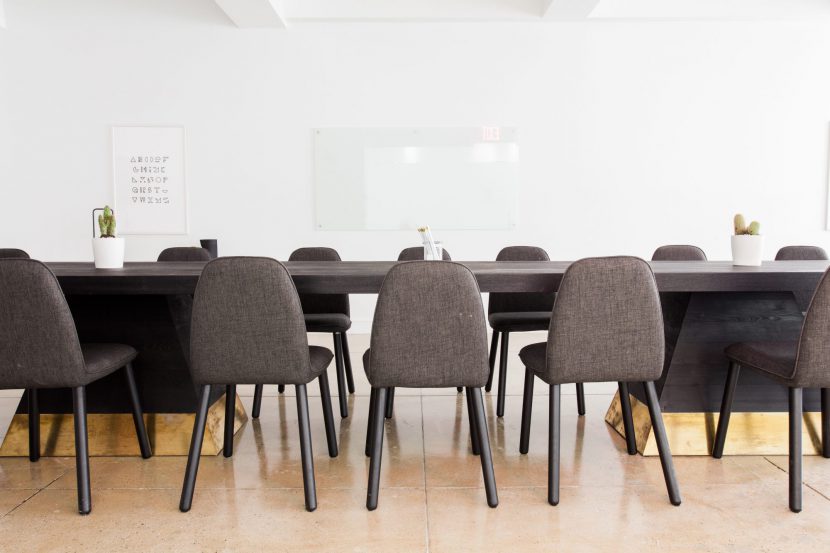 Lesson 6 Learning Objectives
At the end of this lesson, you will be able to answer the following questions:
How do successful leaders inspire collaboration?
What steps can I take to facilitate more productive interactions with my colleagues?
In my role, I need to be effective at influencing others; what are some tips that will help me get better at that?