Congratulations on being selected to participate in the Challengers' Circle Program. You were selected because of your skills, accomplishments, and your manager's belief in your potential. So… that means you're already totally fantastic. If that's true, then why would you spend your time on this?
Because even the best can get better.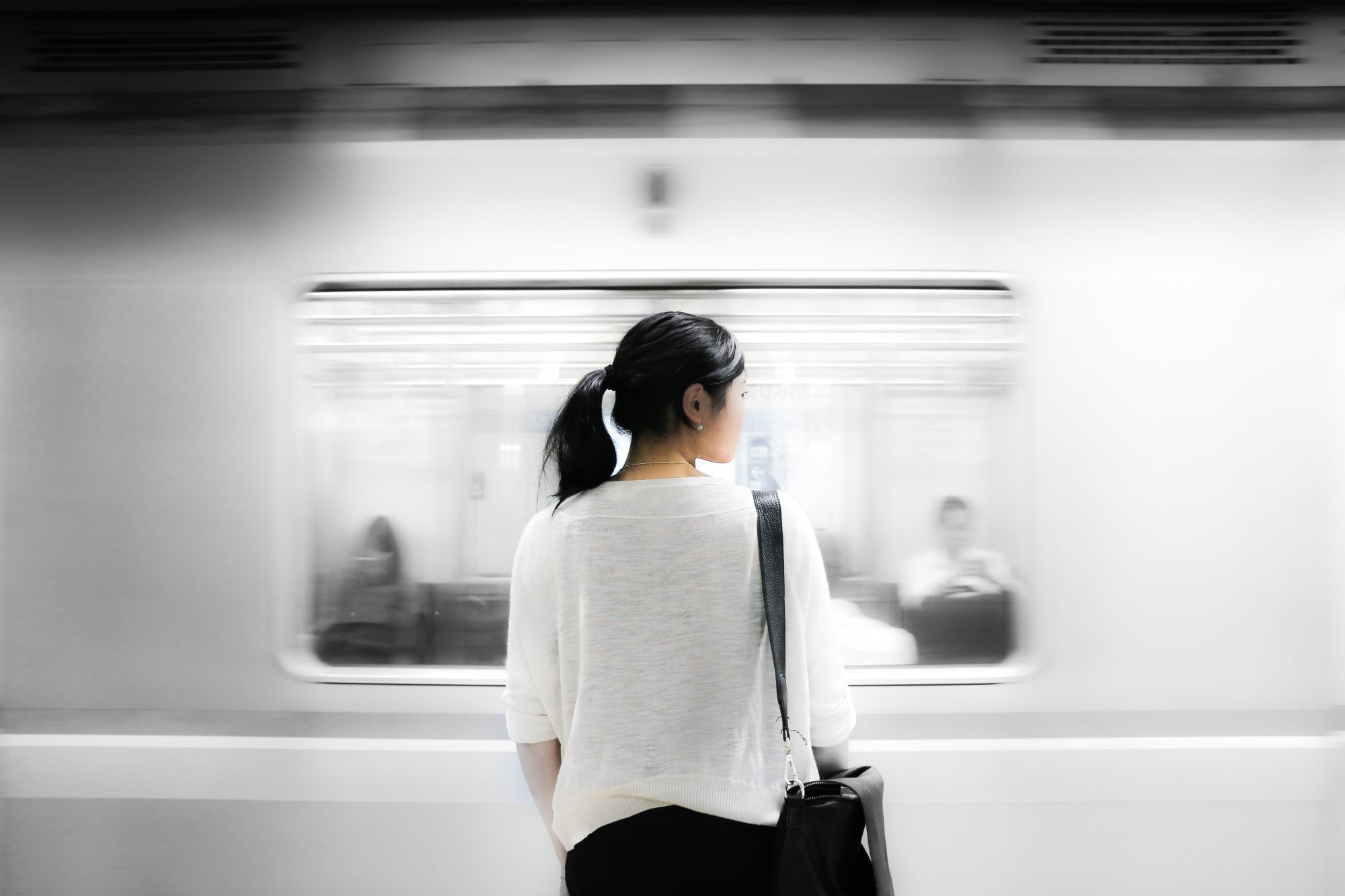 Week 1 Learning Objectives
At the end of this week's lesson, you will be able to answer the following questions:
What is the Challengers' Circle Online?
Will this experience produce results?
What kind of results can I expect?
How can I get the most out of this?