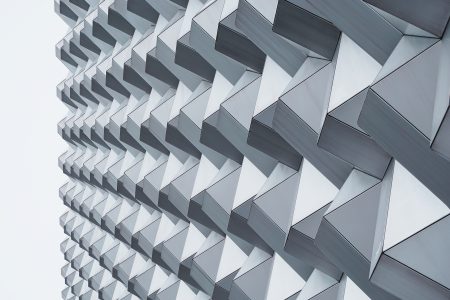 Making your relationships productive is one of the most powerful things you can do in your professional life. However, as we all know, interpersonal tensions often inhibit productive relationships. But consider this:
What if conflict has more to do with being out of alignment with your colleagues than it does with one of you being right?
When you take this view, conflict shifts from being a big, scary boogey-man to an opportunity to find where alignment is missing and what opportunities exist to address the gaps.
An opportunity to find alignment provides a much clearer path to solution than trying to figure out who is right. One of the best ways to find alignment is by being committed to bringing a useful orientation to your conversations and nurturing the same for those with whom you work. Examples of useful orientations include those that focus on:
The data (vs. emotion, blame)
The team or the organization (vs. self-interest)
The business agenda (vs. personal agenda)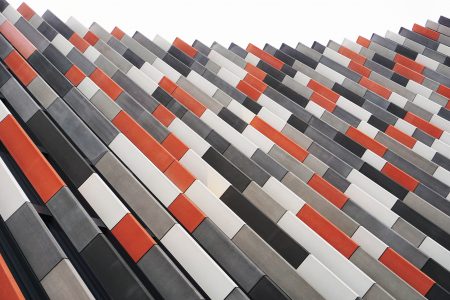 Notice that each of these examples represents a form of being for-the-business, a key aspect of executive presence that you learned about in Week 4.*
Being for-the-business provides a useful orientation in the sense that it offers far more opportunity and surface area for identifying alignment than other orientations you might imagine (e.g., the data supports prioritizing this feature versus this isn't what I would have picked). Helping your audience participate in your meetings from a for-the-business orientation can work miracles in high-conflict situations.
To help your audience listen and respond from a useful orientation, you want to be adept at recognizing when they are not doing so. Here are some of the telltale signs that meeting participants might be losing a useful, for-the-business orientation:
A participant irrationally digs in their heels
People are checked out, distracted, on their devices, or making excuses to leave early
Off-topic conversation; rabbit holes
Interruptions, arguments, or side conversations
Your audience is hostile; voices are raised
The conversation runs through the same loop on repeat
The conversation is focused on events in the past (finger-pointing) instead of possibilities for the future (potential); even post-mortems are more useful when they are future-focused
Making it personal; over-indexing on personal agenda
It is next to impossible to be skillful or innovative when your audience has settled into an unproductive place. Use the telltale signs as your signal that it could be time for a reset.**
Let's look at techniques you can use to navigate when you notice the telltale signs distracting from the objective at hand.
---
*If you are working with the technique of being for-the-business, you're already working with de-triggering yourself. As you do this, you are likely experiencing how shifting the focus toward the business frees you up to see more possibility and respond more creatively. In so doing, you may have started to notice that others around you become more flexible and resourceful as well.
**Notice the relationship between the telltale signs and the breakdowns in conversational type that you learned about in Week 6. You can think of the techniques you are learning this week as additional tools to use to supply a missing building block for working successfully with others when telltale signs are present.