We've covered the first pillar of executive presence: integrity. In this week's lesson, you have already learned two important integrity practices you can incorporate into how you lead to demonstrate your integrity. As a reminder, EP #1 is to be for-the- business, and EP #2 is to be a truth-teller.
Let's move to the second pillar of executive presence: conviction of belief. In many ways, this can be said to come down to having an owner's mindset.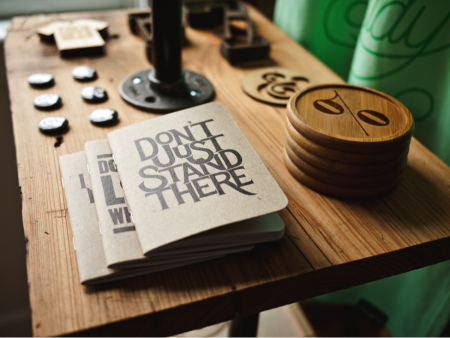 What does having an owner's mindset look like?
Do you move through your day with the approach that you are there to contribute and to solve problems? That if you see a problem, you are going to do something about it? If yes, chances are it's because you are bought in. This doesn't mean you are a corporate cog, but it does mean you are having a career (not just a job), you like where you work, and you feel you have a part to play in making it the best it can be. This is where owning it starts.
Let's build out your understanding of what owning it means in the context of three bigtime opportunities that show up at work:
No-opinion zones
Action vacuums
White spaces
Keep reading to learn more.