I hope you are getting excited about working with the vision you are forming for yourself. Have you thought about what you will do with all this possibility?
I have an idea: why not shine?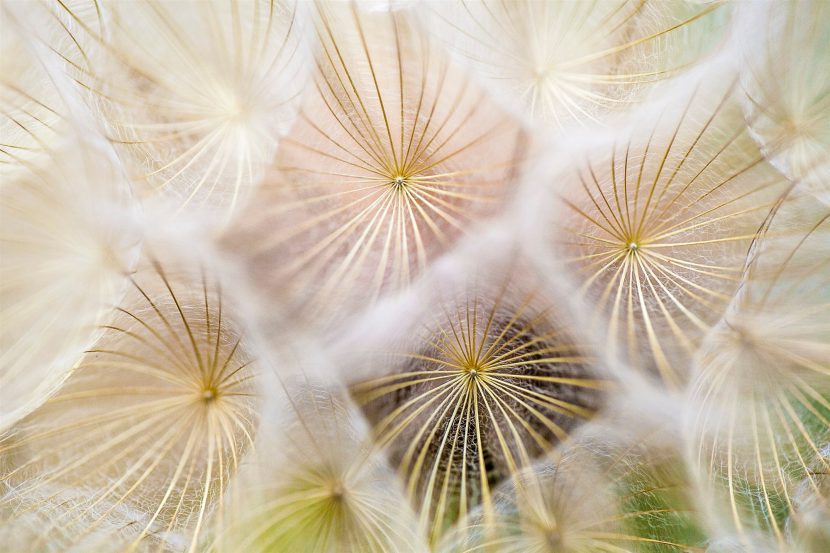 Clients often share that they are working so hard and delivering such incredible results, but they worry their work isn't visible. Here are a few ideas to get you thinking about visibility.
Leverage informal interactions.
One opportunity for visibility that many of us leave on the table comes in the form of our informal interactions; let's look at a few common informal interactions and how you might use them to shine.
Consider how you respond to "How are you?"
Your response to this question can indicate:
(a) Nothing of substance (e.g.,"I'm fine.")
(b) That you are running around with your hair on fire, you can't take another minute without losing it, and that you can barely handle your workload so don't even think about giving you a promotion or a cool stretch assignment (e.g., "I'm crazy busy.")
(c) Or you can use the opportunity to let the person asking know something about the interesting things you are working on.
Consider how you handle status updates in team meetings.
You could:
(a) Pass when it's your turn (e.g., "Nothing to report.")
(b) Provide the standard update ("Everything is on track.")
(c) Or you can use the opportunity to shine a light on the interesting problems you are solving for the company and perhaps even engage others in your efforts.
Consider how you arrive at meetings.
You could:
(a) Arrive just as the meeting begins, rush into the room with your head down, and take a seat in one of the chairs lined up against the wall.
(b) Or you could arrive a few minutes early, enter at a dignified pace, sit at the big table, and have a conversation with someone new while you calmly wait for the meeting to begin.
It is so easy for us to think visibility comes from the big marquee projects we get the chance to work on, but the truth is there are all kinds of opportunities to be visible and to shine in everyday interactions.
Have career-advancing conversations.
Another place to experiment is in the conversations you have, both formal and informal. Make sure you know how to have career-advancing conversations. Here are some tips:
First, state your intention:
I am interested in…
I would like to work on…
I would like to learn …
I would like to become …
I would like to work for you one day.
And then make your request:
What steps do you recommend?
What skills do I need to add?
How can I demonstrate that?
Who should I speak to?
Would you be willing to mentor me on topic X for a few months?
Appreciate the opportunity in the escalations that you handle.
Another route to visibility is with the escalations you handle. Now, I am not suggesting you go out there looking for ways to escalate things, but when you are on an escalation, rather than experiencing it like a bummer you dread, what if you embrace the escalation as an opportunity for some "free press?"
As with other learnings in the CCO, don't get sucked into thinking you have to do everything, or you have to do anything textbook perfect. Just pick an idea that intrigues you (or maybe pick one that makes you a bit jumpy), experiment with it, and stick with what works. But I encourage you to try something. If you are the best-kept secret in your company, the bad news is that:
Results alone do not equal rewards. Results plus visibility equal rewards.
So why not shine? Think of how you might use the aspirational vision of yourself that is coalescing to enliven your upcoming interactions.