In Lesson 3, you learned why it's useful to challenge the mental habit of climbing up the ladder of inference (i.e., applying filters to the facts in ways that distort reality like a crazy funhouse mirror).
Understanding that we all run this inferential sequence hundreds of times a day allows you a better chance at recognizing when it's happening to you. Building your self-awareness about how you work your own ladder of inference—and understanding how to come down off that ladder—are two stellar ways to get better at reality. And that is a big part of being a Challenger.
The first three lessons of the CCO have been about peeling back the layers on many of the default ways we operate and interact with the world. With Lesson 4, we start the process of building back up with a series of game-changing learnings. We begin by looking at how taking more personal responsibility for your choices – and I mean the gamut of choices available to you, including how you show up, interact with others, and go about driving outcomes – can fuel significant personal and professional growth.
Let's start by looking at this all-important question: Are you a whiner?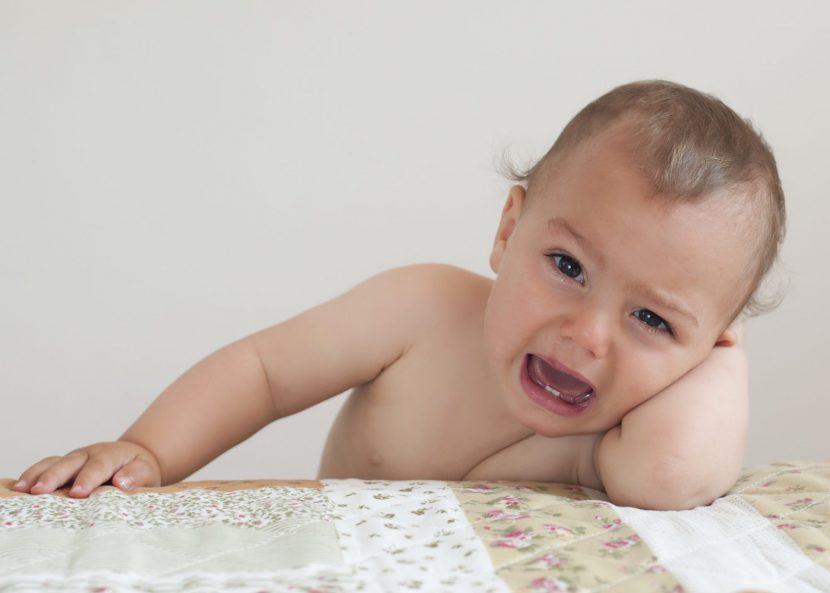 Lesson 4 Learning Objectives
At the end of this week's lesson, you will be able to answer the following questions:
Do I complain when I could be taking action?
What does complaining do to me, and how does it impact my effectiveness?
How can I avoid complaining?
What is one powerful tool I can use to drive results and create change in the areas I'm not happy with?