How self-aware are you, really?
Before you answer, let's make sure we are talking about the same thing. Self-awareness means being cognizant of what you're good at, and at the same time able to admit where you still have work to do. Having self-awareness requires character strength: the kind that enables you to take an objective look at your imperfections and keep things in perspective as you go on about your business.
Showing up with this kind of self-awareness increases your credibility—big time. Showing up without self-awareness, on the other hand, can be the single biggest roadblock to achieving your potential.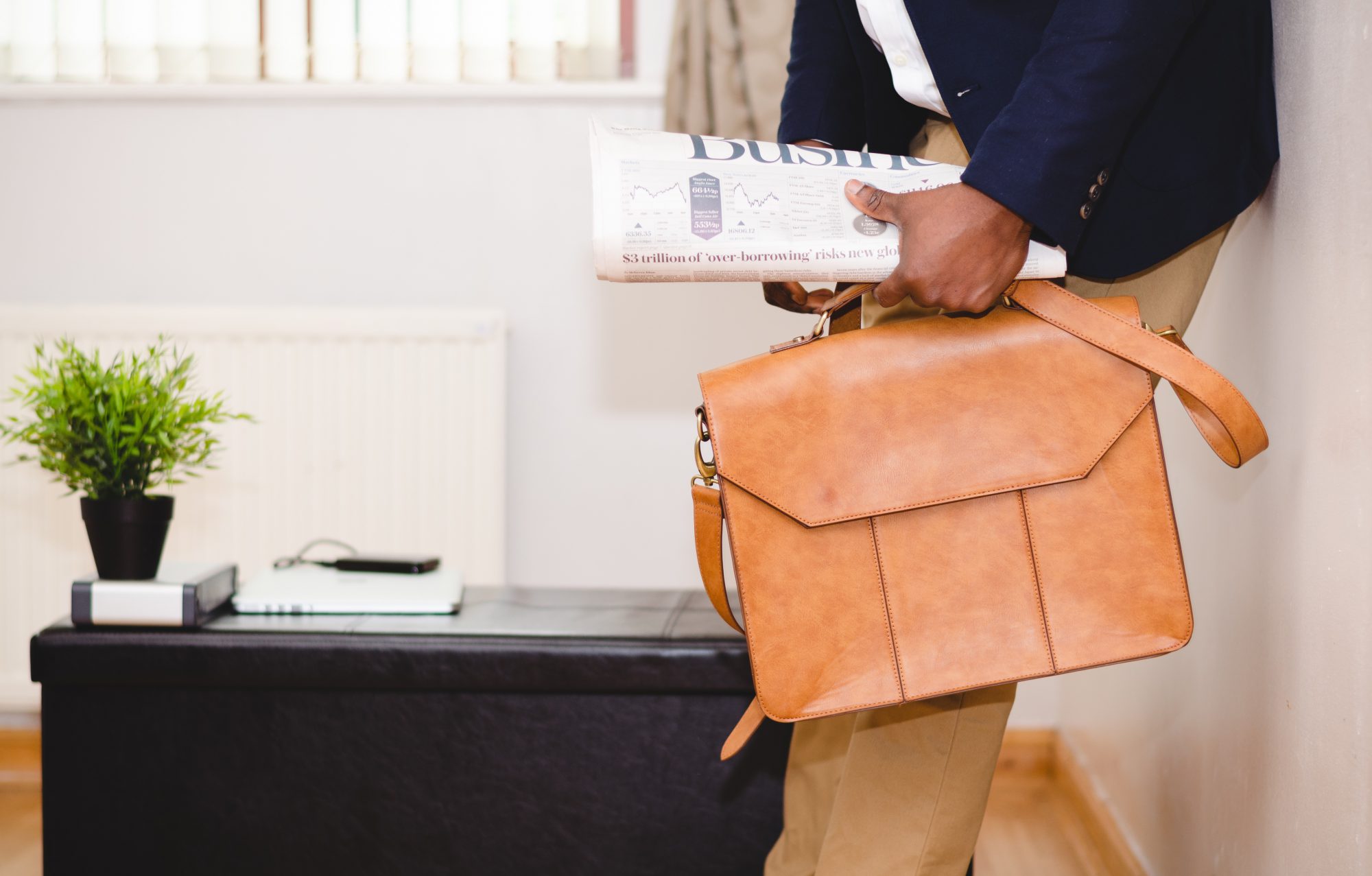 " … many of us operate on the belief that we must appear as though we know everything all the time or else people will question our abilities, diminishing our effectiveness as leaders. If you're honest with yourself, you'll admit that really the opposite is true. Because whether you acknowledge your weaknesses or not, everyone still sees them. So rather than conceal them, the person who tries to hide weaknesses actually highlights them, creating the perception of a lack of integrity and self-awareness."

-Chris Musselwhite
Curiously enough, building self-awareness is not usually at the top of our list of things to work on. Yet it is at the very foundation of serious personal and professional growth. In fact, the leadership development work I do with clients begins with self-awareness. We can't get far without it.
What's the connection? With heightened self-awareness, you are able to practice skillful self-management. Self-management – your key to high performance at more advanced levels of the organization – is the ability to use self-awareness to make better choices about what you think, say, and do.
What governs how you show up more than anything else is your ability to self-manage (again, this is the ability to use self-awareness to make better choices about what you think, say, and do).
So let's take a good, hard look in the mirror as the first step on the path of development. Some people experience resistance to this step, but if there is to be any real impact from this (or any vertically developmental*) training, we can't skip this step.
Let's get started.
---
*What is "vertical development" and who cares, anyway? "There are two kinds of growth that we associate with adult development: vertical and horizontal. While both are important, they are very different. If horizontal development is concerned with content and what we know, vertical development is concerned with how we know it .… horizontal development is the gradual accumulation of new knowledge, new skills and experience, which can occur without any fundamental change in the individual's overall meaning making, epistemology or worldview. Vertical development on the other hand… entails a complete transformation in the individual's meaning-making and in their overall view of reality that in turn transforms what they think, how they feel and what they do.
Technically, 'meaning-making' here is defined … to mean the internal organising system individuals use to make sense of their experience…. This internal organising system determines what we notice and pay attention to and ultimately what actions we take. It tends however to be invisible (or unconscious to us) particularly at earlier stages of development. While we are aware of particular thoughts, feelings, and actions of our own and of others, it is much more difficult for us to become aware of the larger pattern (the action-logic) we and the teams and organizations we are participating in are generating. Indeed, one might say that the aim of character or leadership development is to become more aware of the action-logics we and others are operating through, so that we can act in more timely ways, both with regard to current effectiveness and with regard to supporting personal and business transformation toward greater sustainability."
-excerpted from Transformation in Leadership, Part 1: A Developmental Study of Warren Buffett, by Edward J. Kelly (PhD)