As discussed earlier in this week's Lesson, you have a seat at the table because someone believes you have something valuable to offer. So guess what? They want you to bring that value forward, my dear! Very frequently, however, I come across clients who show up and communicate in a way that indicates a lack of confidence that others want their contributions.
What does this look like in practice?
Say you come across a thorny issue that requires an escalation. You'll handle the escalation, of course, but you want your manager to be informed. You sit down to draft up an email detailing the issue, background, relevant policies and/or laws, and facts, as well as the pros and cons of the three courses of action available.
Nice. Right?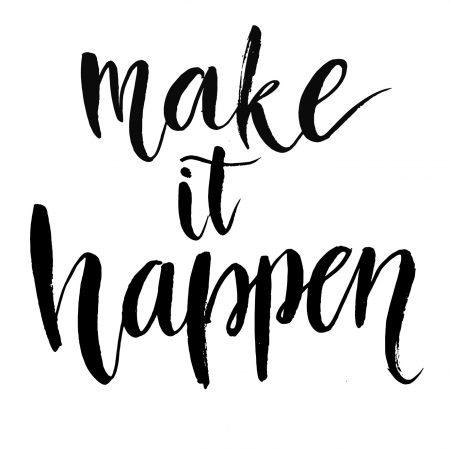 Not entirely. I mean, you've done a nice job (probably) of laying out the landscape, and that's value add for sure. But it doesn't sound like you've taken a stand. You're leaving that on the table. Rather than recommending a solution, you stated the problem, provided the data, and schlepped it to someone else's doorstep, leaving it for them to make the hard call.
You are in the no-opinion zone. This drives managers crazy. Trust me, I hear about it all the time.
Get in there and take a stand! Have an opinion and share it. It's part of the missing 10% that goes such a long way toward "being executive."
Pro tip: once you've taken a stand, make sure you don't waffle at the first challenge you encounter. Listen to other views that are offered, naturally, but also advocate for what you believe. Do this by grounding your opinion in the data, while remaining curious about other, differing opinions and new data. And no matter what you do, don't — let me repeat, don't — tell people the reason they need to adopt your position or take a requested action is "because my boss said so". If you hear yourself giving that as the reason, take a break and come back when you have more compelling data to support your position. Using positional authority — and all the more so when it is borrowed — to influence action is often a signal that conviction of belief is missing from the picture.