Time. Let's face it. You don't have a whole lot of it. I know because I'm a leadership coach who has worked with hundreds of clients from firms that are top in their industry. Plus, I spent 20 years deep in the trenches of the business world, holding roles in operations, engineering, sales, and legal divisions, ranging from early career to executive.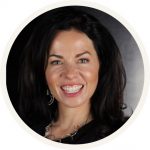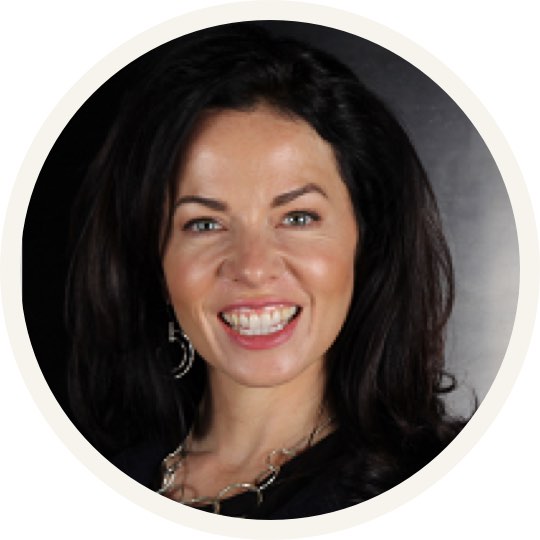 I get it. I know what it takes to perform in the kind of roles you are in. I also know what it feels like to live up to my own outrageous expectations. And I know your time is precious. Which is why I've designed the Challengers' Circle with busy people like you in mind.
In this lesson, I'll help you get oriented by explaining the structure of the program, how it works, and what you can expect to get out of it. I'll also share tips to help you make the most of the experience. If you have any questions along the way, just email my team at info@the-essential-group.com. We are here to support your development.
The Challengers' Circle Online (CCO) is a curated selection of concepts, techniques, and frameworks I have tested on clients, colleagues, and myself. When applied, these tools build capacity to lead. By lead, I do not mean the act of managing people in the HR sense. During the CCO experience, I am going to ask you to understand leading and leadership as distinct from a job title or where your name shows up on an org chart. Instead, these concepts are about the skills necessary to effectively and gracefully influence others to create desired outcomes and incredible results. You can practice the kind of leadership skills you will learn here no matter where you sit in an organization and when you do, you will notice significant changes in:
What gets your focus
How you move through the world
Your ability to influence and create desired outcomes
A lot of people have worked with me to learn the techniques and mindset I share with you in the CCO and numerous have told me it improved their lives, at work and — bonus! — outside of work, too. Here is some verbatim feedback from past Challengers:
"It blew me away how much more productive I was"
"The course moved the ball forward on my work; I found a better way to come across; the course helped me identify process failures in previous interactions"
"Eye opening"
"I found this to be one of the most helpful training[s] that I've taken. The material was meaningful and made me think. I would recommend this to everyone"
"I am finding I am more positive in conversations, less cautious, and more self-aware of how I 'present' and how I use language (and to what effect)"
"…[the learnings] could be integrated relatively easily in the day to day"
"this course was transformative"
Remember — even the best can get better. I'm confident there is something here for you. For now, settle in and let's cover the basics.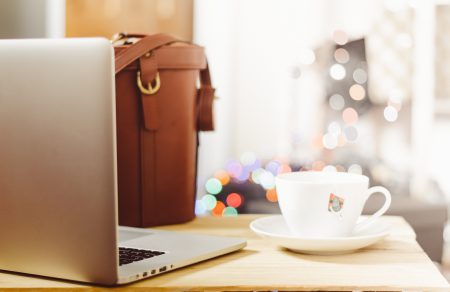 (Click the button below to advance to the next topic; you'll need to click this button throughout the course in order to advance from one topic to the next.)