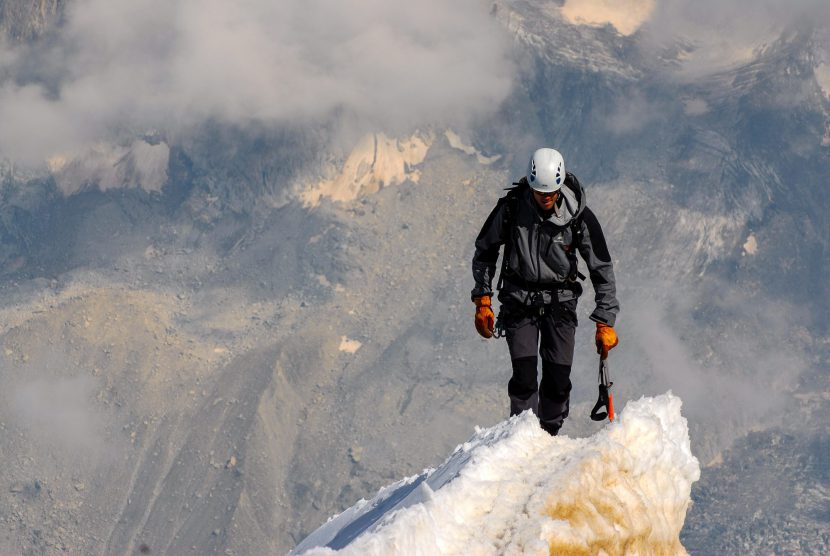 Your Lesson 2 Essentials summed up:
What does self-awareness have to do with leadership? Self-awareness is a key leadership competency. It is at the heart of your ability to manage yourself. In short, self-awareness sets you up to make better choices about how you think, speak, and act. Without it, you're flying blind.

But what if I feel comfortable with how things are and I don't want to be more self-aware or know about my blind spots? By shining a light on your blind spots, you enhance your self-awareness about how you show up and about why things are the way they are. Doing this enables better choices, which supports more powerful leadership. It also helps you get better at reality. Are you really going to leave all that on the table?

A common blind spot is around the ways we hide. Unconscious hiding is a source of trouble and misery for a lot of people because it gets in the way of showing up the way we think we are showing up; it leaves us thinking our contributions are more visible and perhaps more significant than they actually are; and it damages our relationships in ways we might not see.

Common ways hiding shows up at work include:

Working in ways that render our contributions invisible, like stalling and overcomplicating things
Acting like the Critic, Clown, or Cheerleader instead of taking a risk and sharing your ideas, opinions, and creativity
Avoiding interactions and projects that have an element of the unknown to them or where you risk "being exposed" as not having all the answers

Why do we hide? Fear is often at the heart of our hiding behaviors at work. Many of us are prone to hiding from what makes us uncomfortable (like trying something we are not guaranteed to be successful at). At times, we hide simply because we have not yet learned another way.

Truth: Behind each of the most common workplace fears is an idea. Ideas are just mental constructs we use to make sense of our world. You have the ability to challenge and change these ideas and we'll look into that more in the next lesson. For now, make sure your ideas about yourself and what's worth being afraid of are current with who you are today!

Invitation: Could the Challenger be a new North Star for you as you embark on this developmental journey? Remember, the Challenger brings a sense of optimism and personal agency or self-efficacy to situations. The Challenger is resourceful and willing to work hard; takes responsibility for their actions; and is committed to looking for solutions as opposed to fixating on problems.