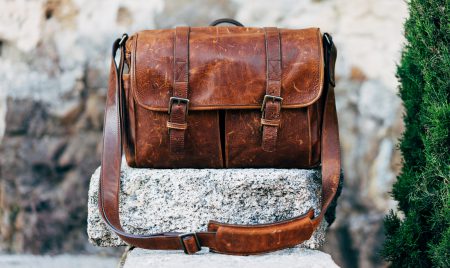 Here are your Lesson 1 Essentials summarized:
Listening. Let how you listen be the driver of how you learn. Set a goal for yourself to receive the information here with an open mind and a growth mindset. This means approaching the lessons with a deep willingness to learn something new as part of developing into the best possible version of you. Even when you are feeling skeptical that there is something here for you.
Outcomes. What you will get from this program:
Increased self-awareness.
Increased skill in creating the outcomes you want.
A better understanding of the dynamics going on around you, which will enable you to collaborate more effectively and with less friction.
Techniques for working through conflict.
A series of frameworks you can use to get more data on the table, build deeper comprehension, and ultimately make better decisions.
Clarity in terms of the vision you have for yourself, and how to connect it to the work you do.
And more!
Tips. The top tips for getting the most out of the program are:
Block time in your calendar now! Seriously.
Really do the program – you'll get out what you put in.
Be realistic with yourself and don't let it be the end of the world if you "mess up" by getting behind.
Lean on your quad if you need extra support.