What's the most significant hurdle that can keep you from knowing how you show up? Your own blind spots. Let's look at what might be the biggest blind spot for professionals like you — hiding — and three common ways it can show up.
A lot of things happen at work that can make professionals uncomfortable and keep them from fully showing up. Here are a few examples (some might surprise you… until it's you sitting in the hot seat!):
Asking someone to be your mentor
Speaking up in high-level meetings
Volunteering to take a stretch assignment
Voicing unpopular opinions
Saying "I don't know" or asking for help
When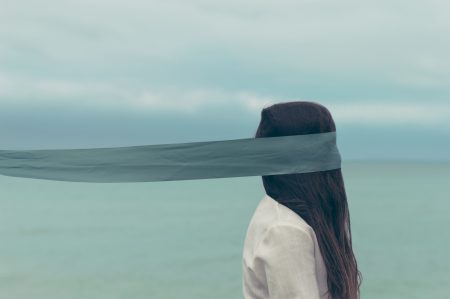 faced with doing the things that make us uncomfortable, we often hide instead of taking action. This allows life to go on, while we proceed securely insulated from the risk of "looking stupid." The thing about shielding ourselves in this manner is, we're often hiding our vulnerabilities not just from others, but also from ourselves.
This can leave us with a major blind spot.
A blind spot is a behavior we practice regularly without knowing it and without intending to bring about the natural consequences of that very behavior. Because this behavior is in our blind spot, we aren't aware of it, but it keeps us from showing up in the way we want to show up (or the way we think we show up).
The result? Our expectations aren't in line with reality. Ever heard yourself or someone else complaining that:
"They should have given the project to me"
"He should have recognized me for getting that result"
"I should have been promoted"
These statements could be true. Or … you could have a blind spot around the ways you hide at work. (Of course, it's also possible that both are somewhat true.)
When we're hiding, we limit our contribution without even knowing it. And others probably aren't seeing us the same way we see ourselves. Or how we want them to see us. When that's the case, things don't happen for us the way we think they should. Why? Because we aren't contributing as fully as we think, we're deluding ourselves about how much value we're delivering, and the resulting disappointment leaves us in a negative frame of mind (which in turn feeds on itself and tends to send us into more deeply entrenched hiding patterns).
Out of this icky soup, our negativity is what shows up. And guess what doesn't show up? The contributions we are or could be making. Bad news: life becomes harder for us than it needs to be.
Truth: hiding prevents us from achieving our potential. Worse still, we often don't even know we're doing it.
As individuals,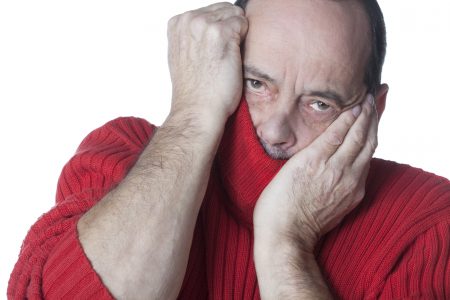 we suffer because we kid ourselves about how we're really showing up and about the reasons things don't work out the way we want them to. When we do this, no surprise, we sap ourselves of energy, and we rob ourselves of the opportunity to learn and improve. Hiding from our weaknesses holds us back from reaching our true potential.
As a group of colleagues, we suffer when we let hiding behaviors break the trust others place in us. In turn, we let our lack of trust in others keep us disconnected, separate, invisible. As a result, workplace culture, productivity, and results are impacted.
As organizations, we suffer because we let fear of being exposed as not having all the answers or not being perfect drive our behavior. When that's the case, we don't stretch ourselves or take on smart risks, which limits the ability to innovate, learn, and get better. We don't collaborate effectively because we are working in siloes, reinventing the wheel, and losing out on opportunities to amplify our impact. We also don't ask the really big questions, which keeps the best solutions out of reach.
We need to manage our blind spots so they don't become our fatal flaws.
Unconscious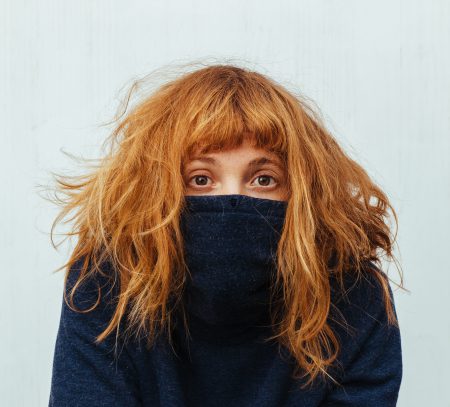 hiding is one way of playing small and keeping our contributions invisible. To increase your awareness of what this looks like — which will better equip you to bring your own hiding behaviors out of your blind spot– let's explore three hiding techniques that commonly show up at work: (1) taking on character types, (2) avoiding, and (3) stalling. These aren't the only hiding strategies out there, but they are the most common. We'll also look at why we hide and what we can do about it.
As you move through this week's lesson, pause every now and then to consider whether you might be letting any of these hiding strategies hold you back.